As an Essential Business Italian Tile & Stone Remains Open. However We Are Working Remotely!
13.10.2016
Tiles Trends for 2017 - A Review of Cersaie
Two main themes emerged from this years Cersaie - The Italian Tile Fair - which took place at the end of September. 2017 will be known as the year when big tiles made it big as Extra Large Format Tiles move from being a niche product into something we all use in every room of our homes. Also Fabric and other tactile style tiles were big as manufacturers moved away from the very plain look.
Anything you can do I can do bigger!
Large format tiles have with us since 2006 but have mainly been an architectural product. At the recent fair all of the major tile manufacturers either added new ranges or adapted existing ranges to extra large format ( up to 3200x1600mm) meaning they will be the tile trend of 2017. To demonstrate this we are using large format tiles in our showroom remodel in Terenure at the end of October and in our new Swords Showroom ( Opening December 2017)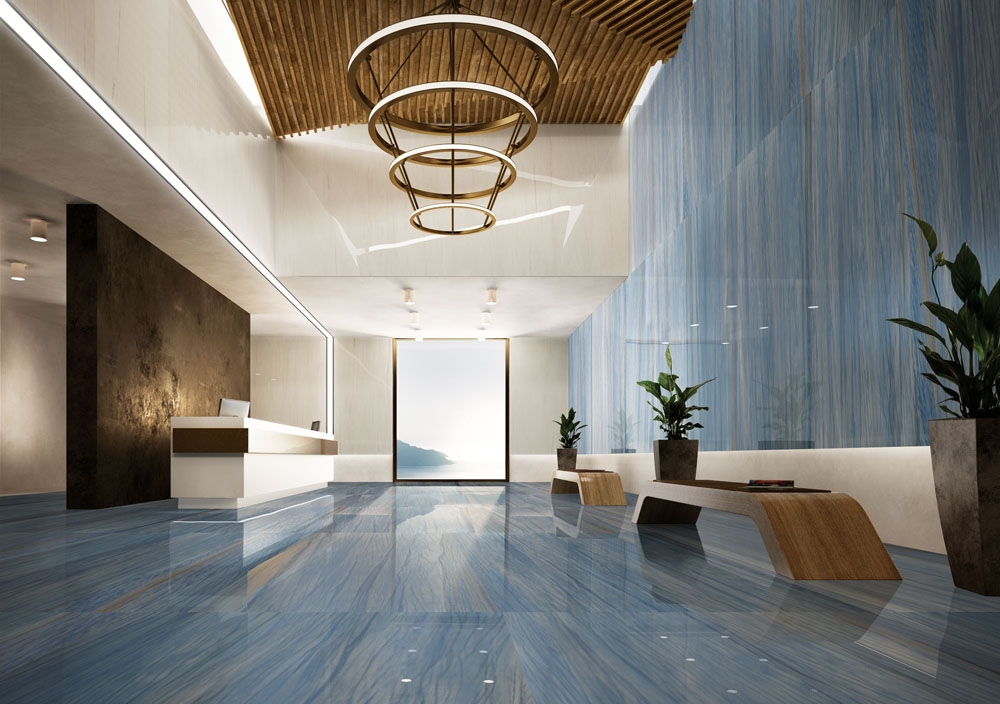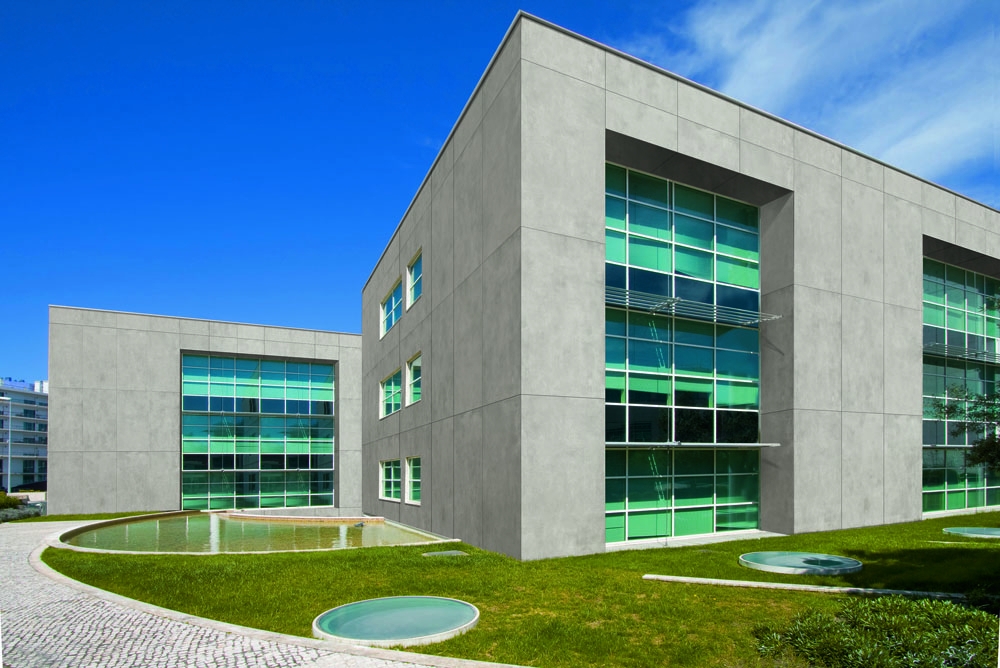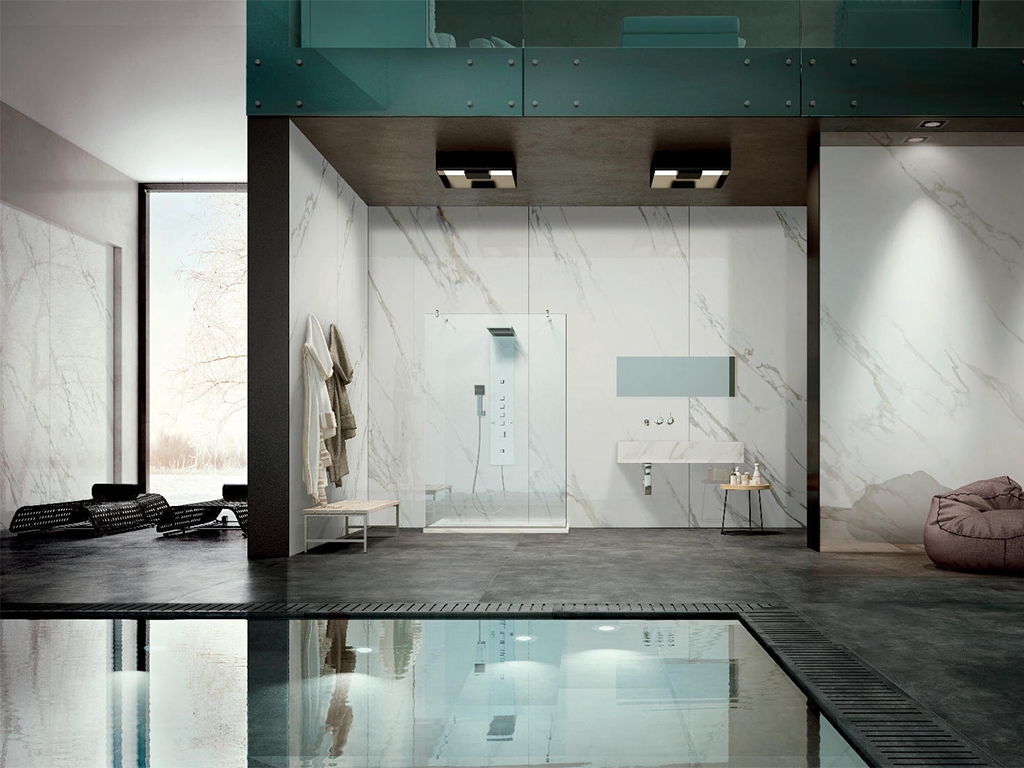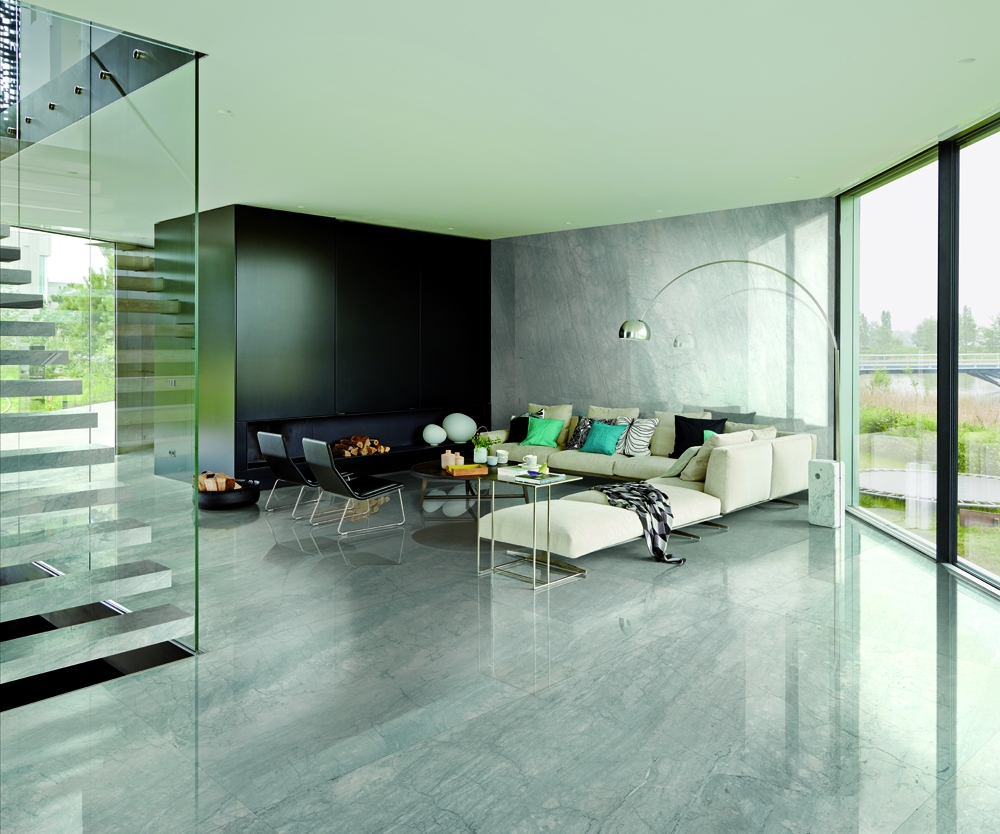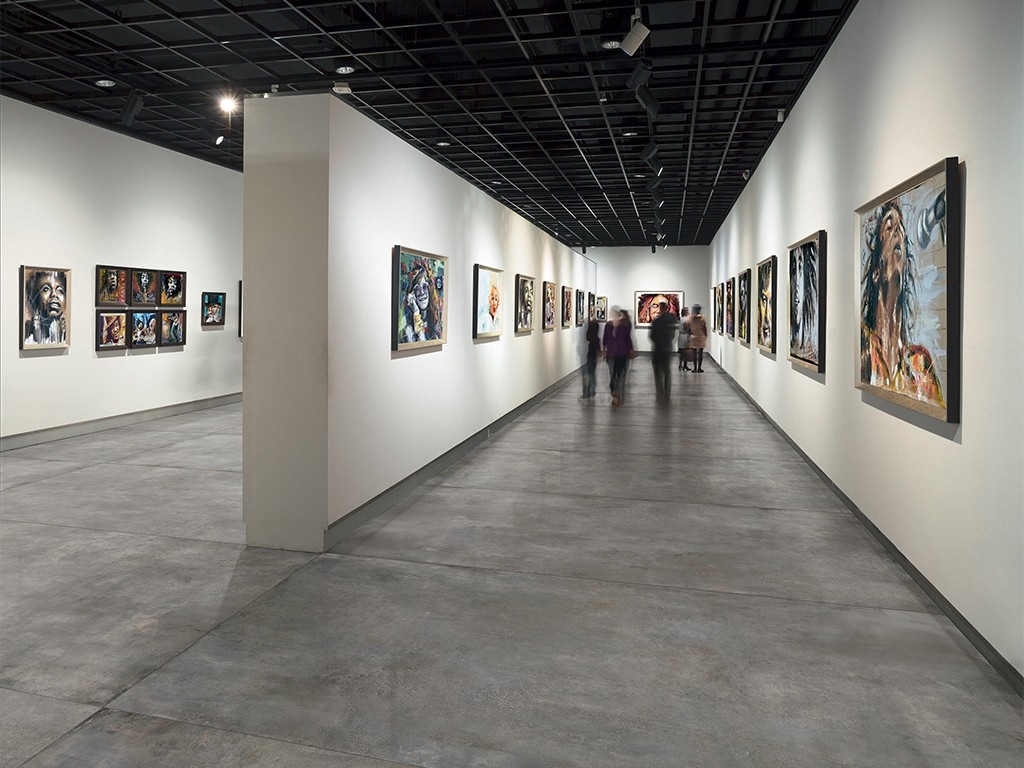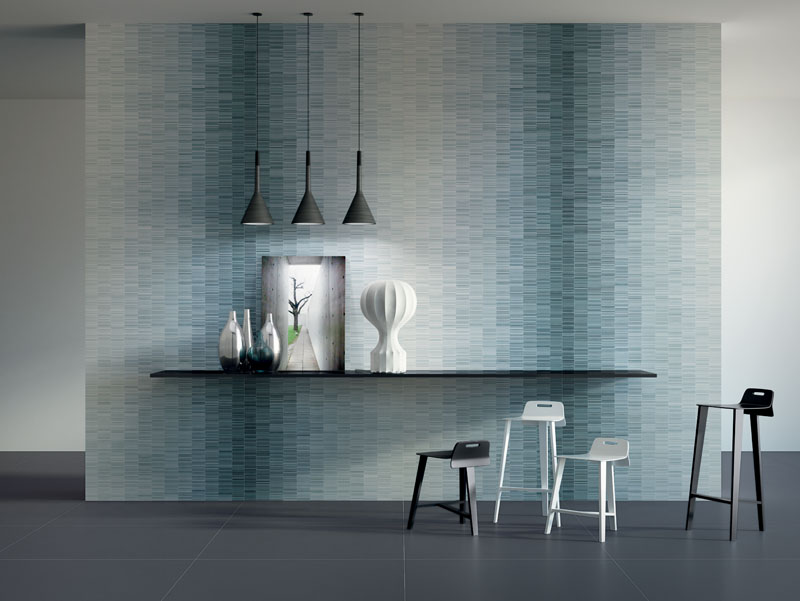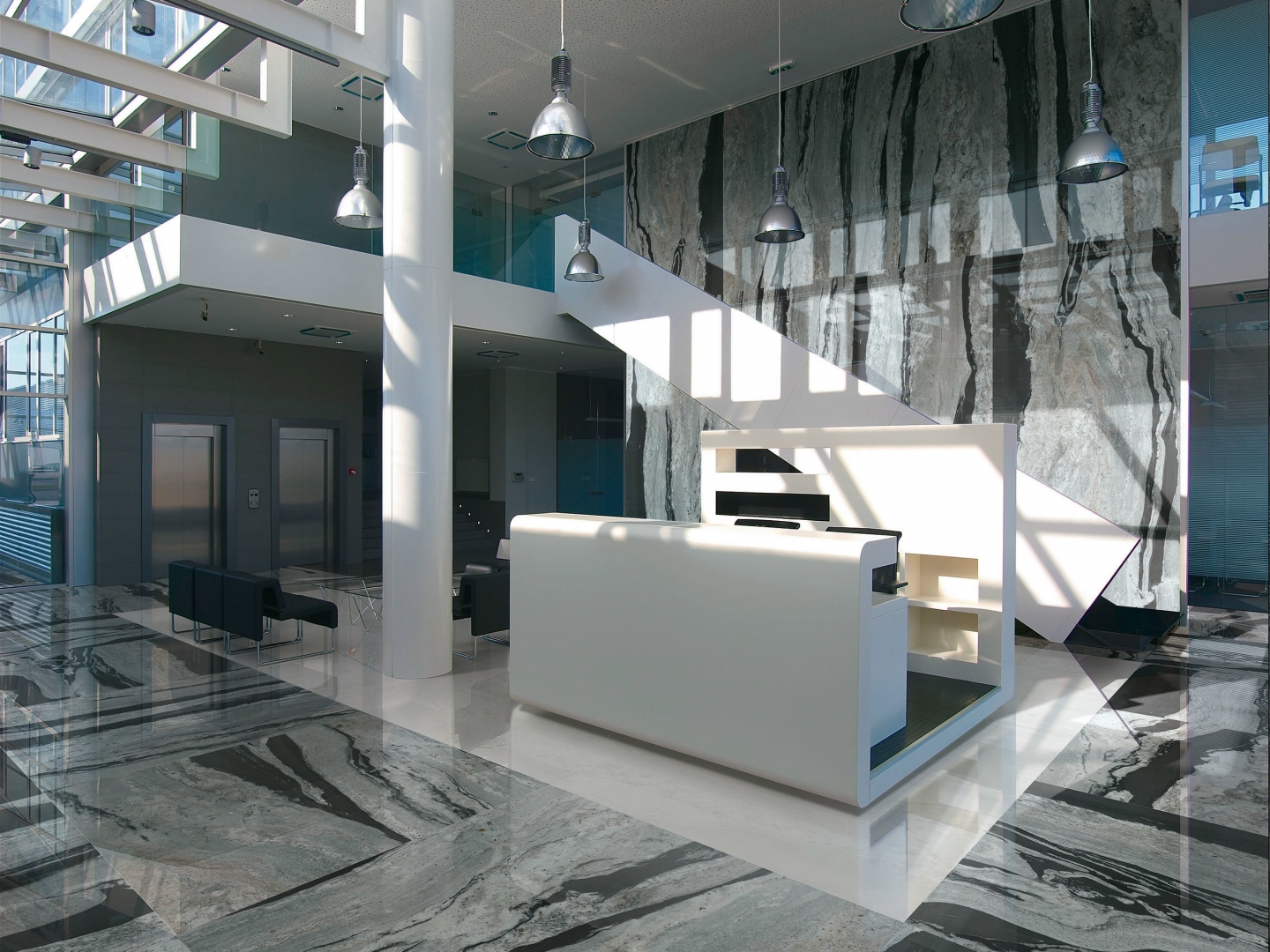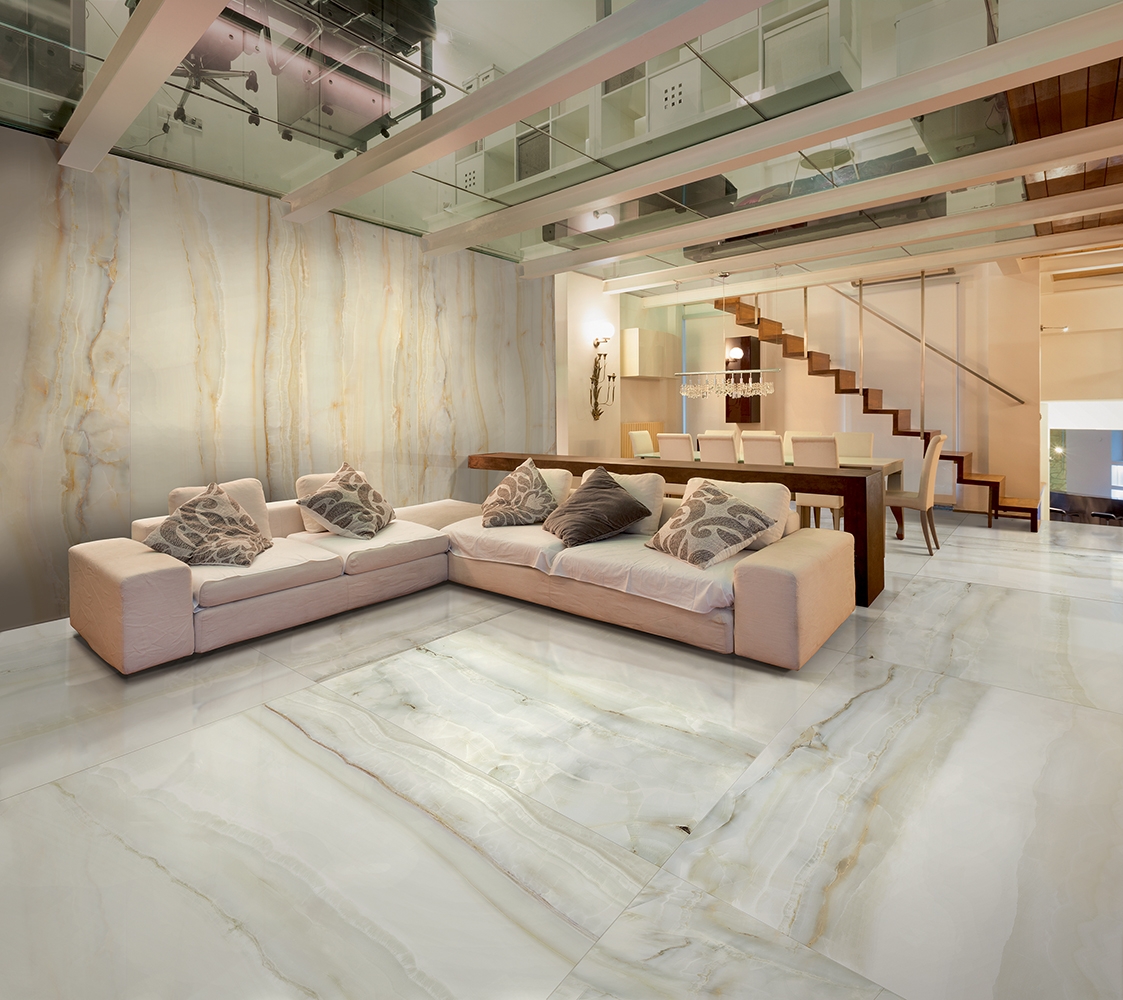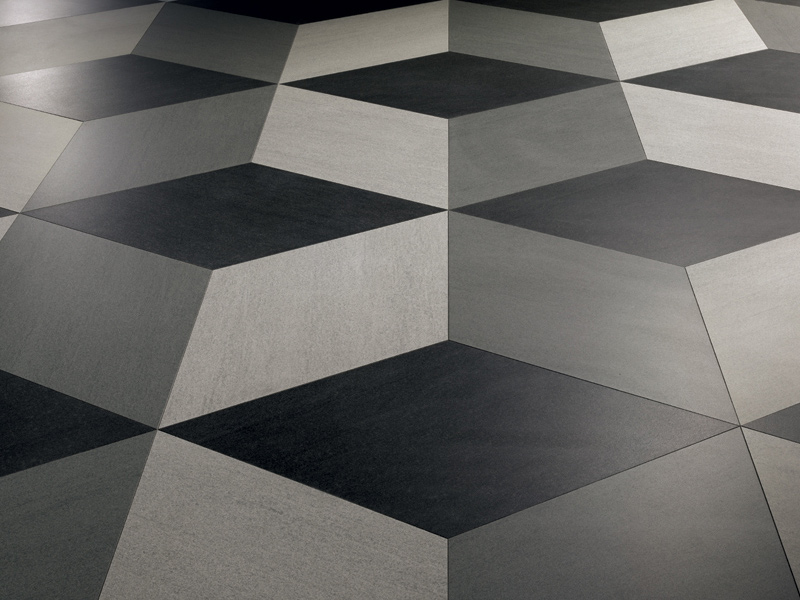 Browse our Full Collection of Large Format Tiles Here
Thrilled By Texture
If one thing can be siad about trendss in tiles over the last number of years it was Keep It Simple - Smooth, non textured tiles were very much the order of the day. This years fair saw a retun of tactile tiles with lined, plaster and fabric finishes all proving very popular. The ranges below are a small  sample and will be coming into store by January 2017