01.12.2017
Tile Trends 2018
Tile Trends for 2018 - A review of Cersaie - The Italian Tile Fair
Cersaie, Tile fair took place in Bologna at the end of September. This annual event showcases the dominant trends for coming year and also announces which current trends are on the way out.....
Texture was the big loser - touted in 2016 as the next big thing,it had more or less vanished by this year. For every loser there is a winner - step forward Terrazzo Tiles- now available is pretty much any shape, size and finish that you want. It's is our tip for 2018 ( so much so we have put it in our own home!), Marble will continue to be huge - in particular the white and black variety but Terrazzo is not far behind. Cement and concrete haven't gone away either( you know) and there were some great new examples.
As regards sizes - big continues to be beautiful however there is a realisation by manufacturers that the really massive slabs are not the most easy format to work with in domestic situations so slightly smaller sizes (60x120cm, 120x120cm and 80x160cm) are more widely available in a variety of ranges.
Herringbone and Chevron continue to increase in popularity in both floors and walls ( it seems no one wants to let go of subway tiles so its all about different ways of using them!).
As usual we have put our money where our mouth is and all of the ranges you see below ( including some stunning new flagstone type tiles - not necessarily on trend but absolutely gorgeous!) will be available in our Terenure and Swords Showrooms from Mid December 2017  - We're delighted with them and look forward to seeing you in-store and getting your opinion.......
Update Aug 2018 - All of these products are included in our Biggest ever Tile Sale Now On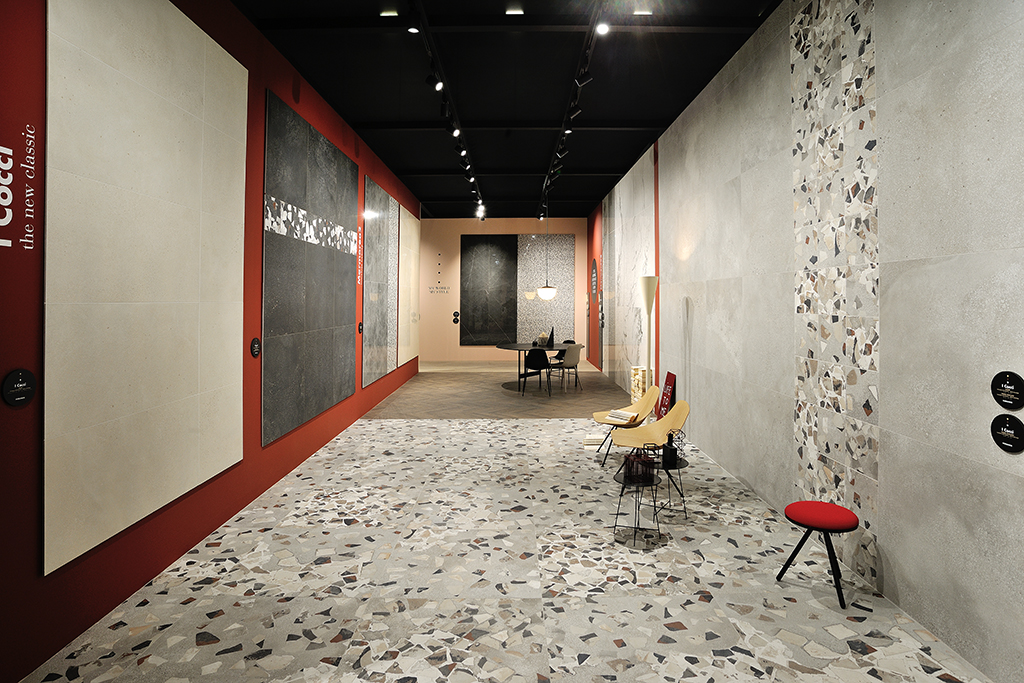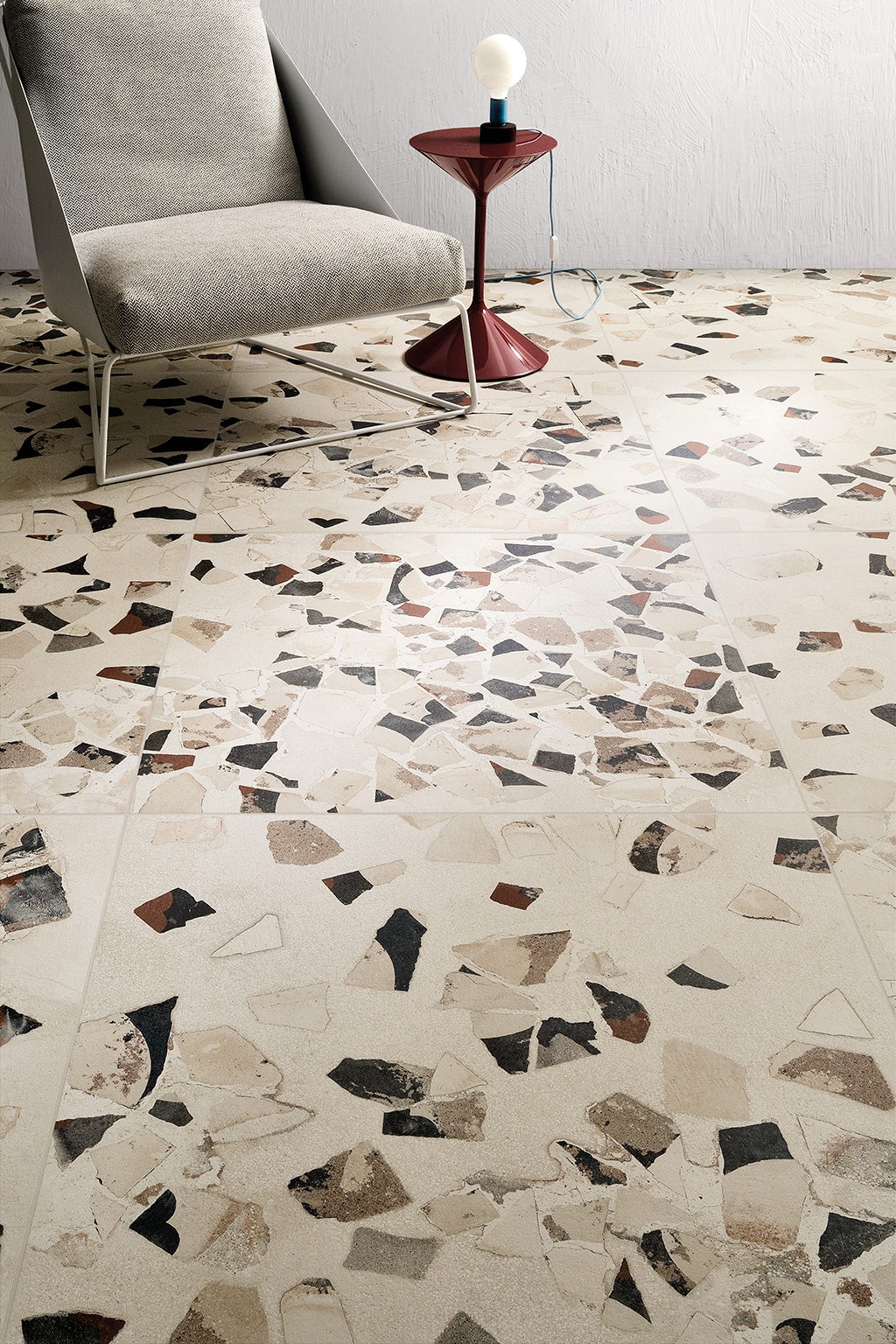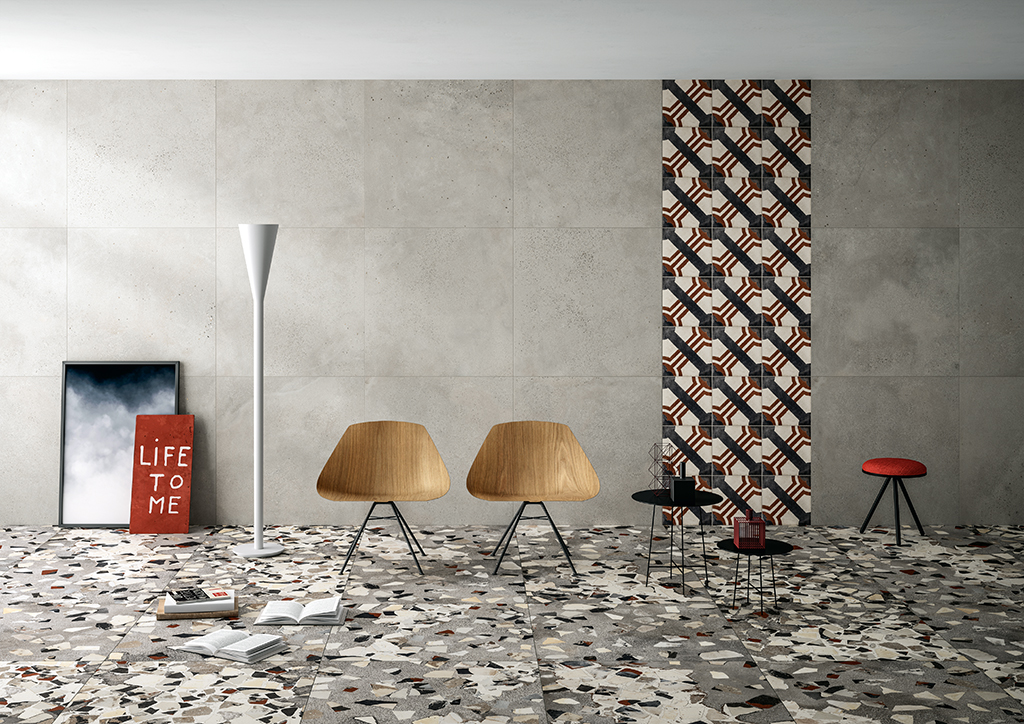 Click Here To Discover The Full Icocci Terrazzo Tile Collection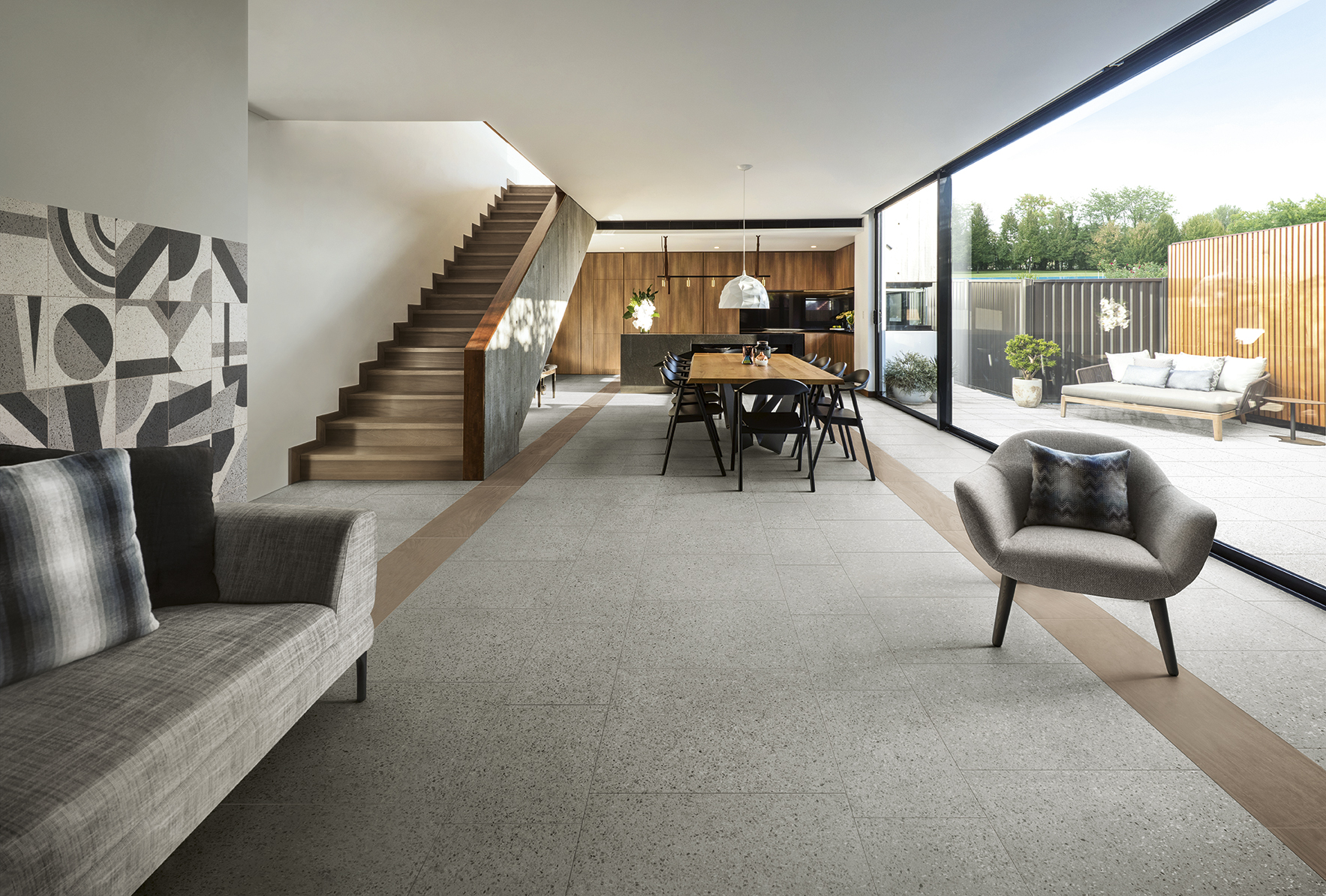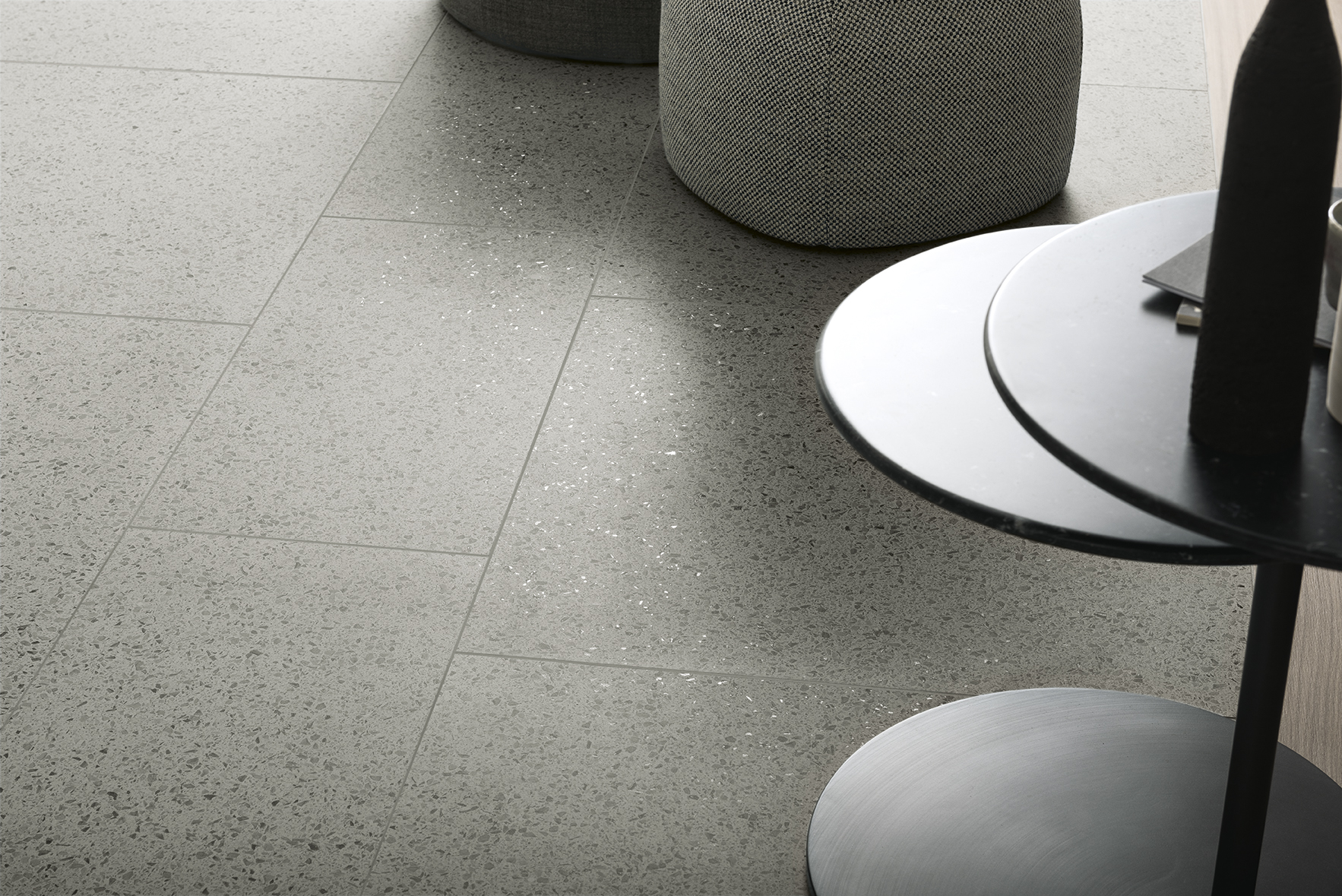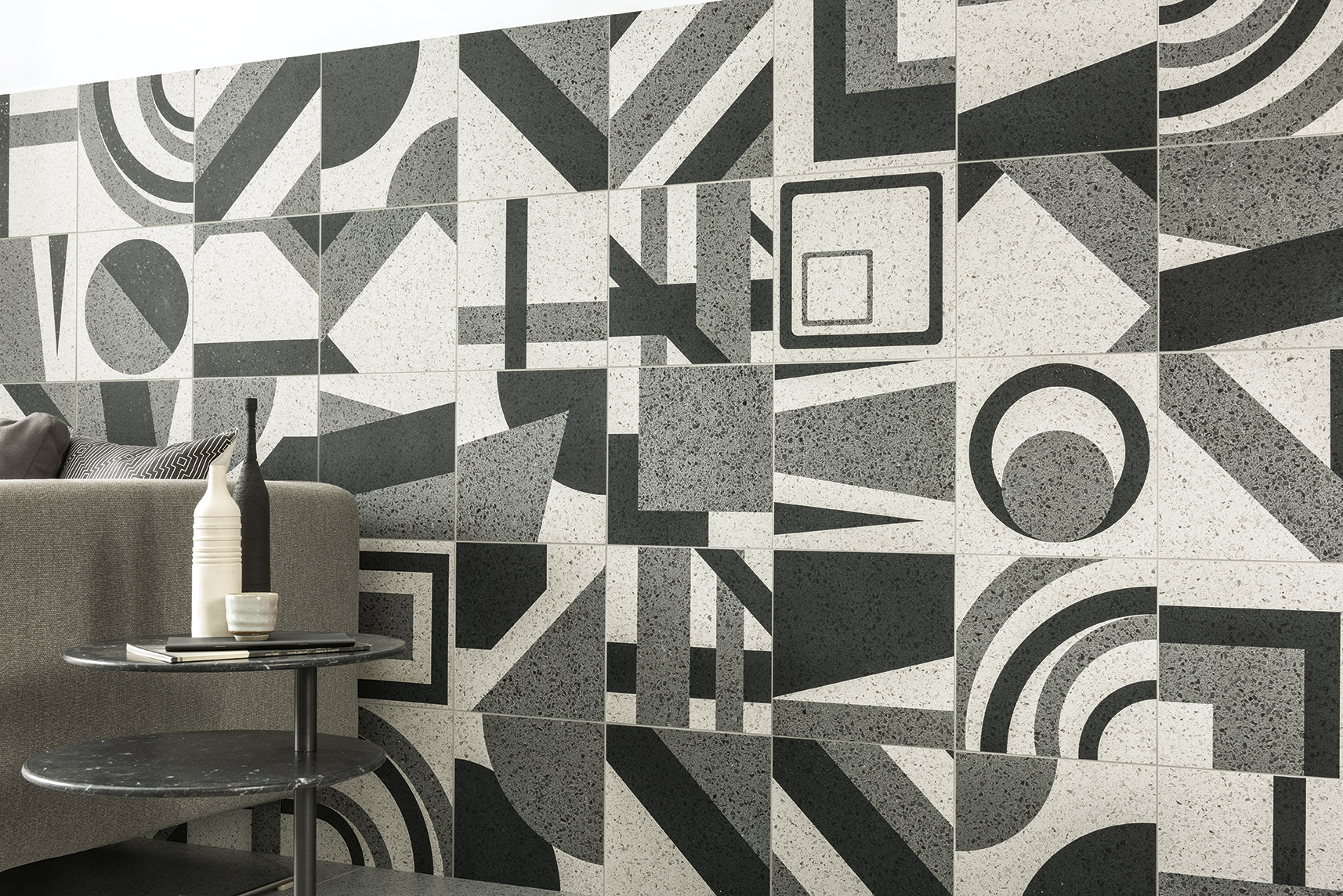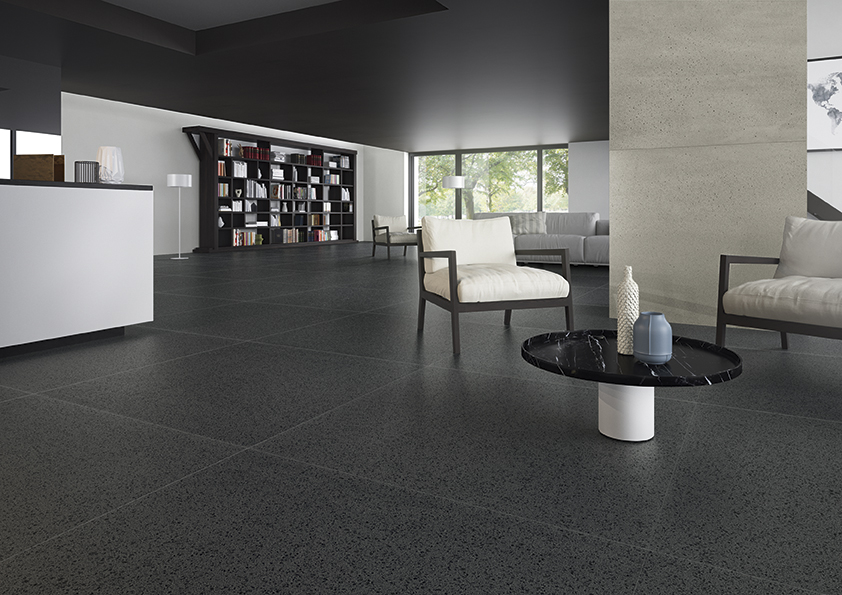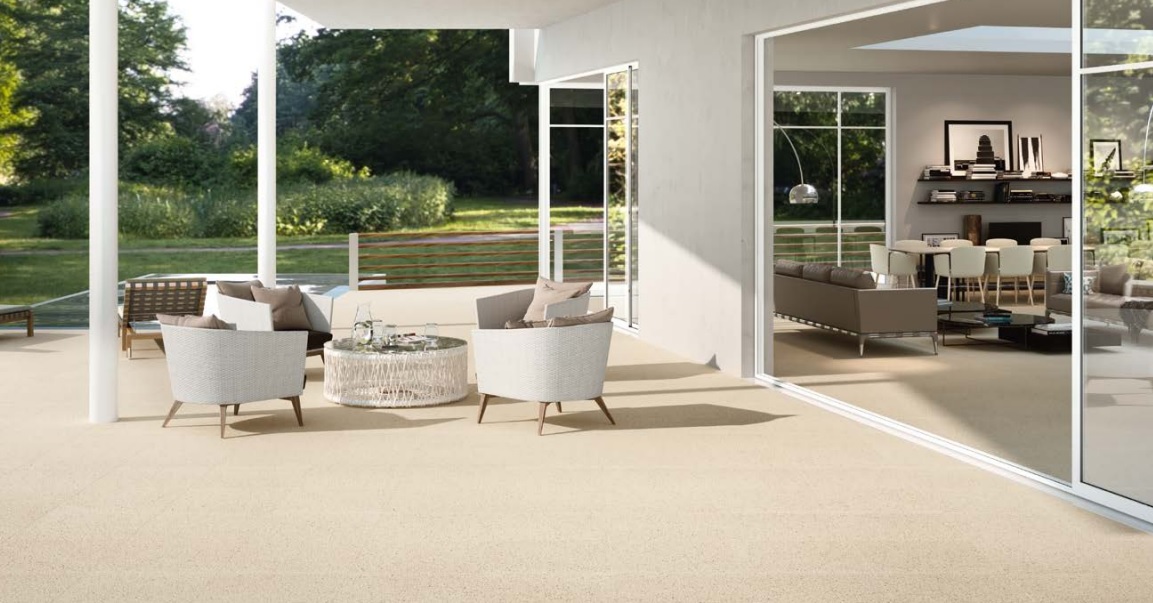 Click Here to Discover The The Autore Terrazzo Tile Collection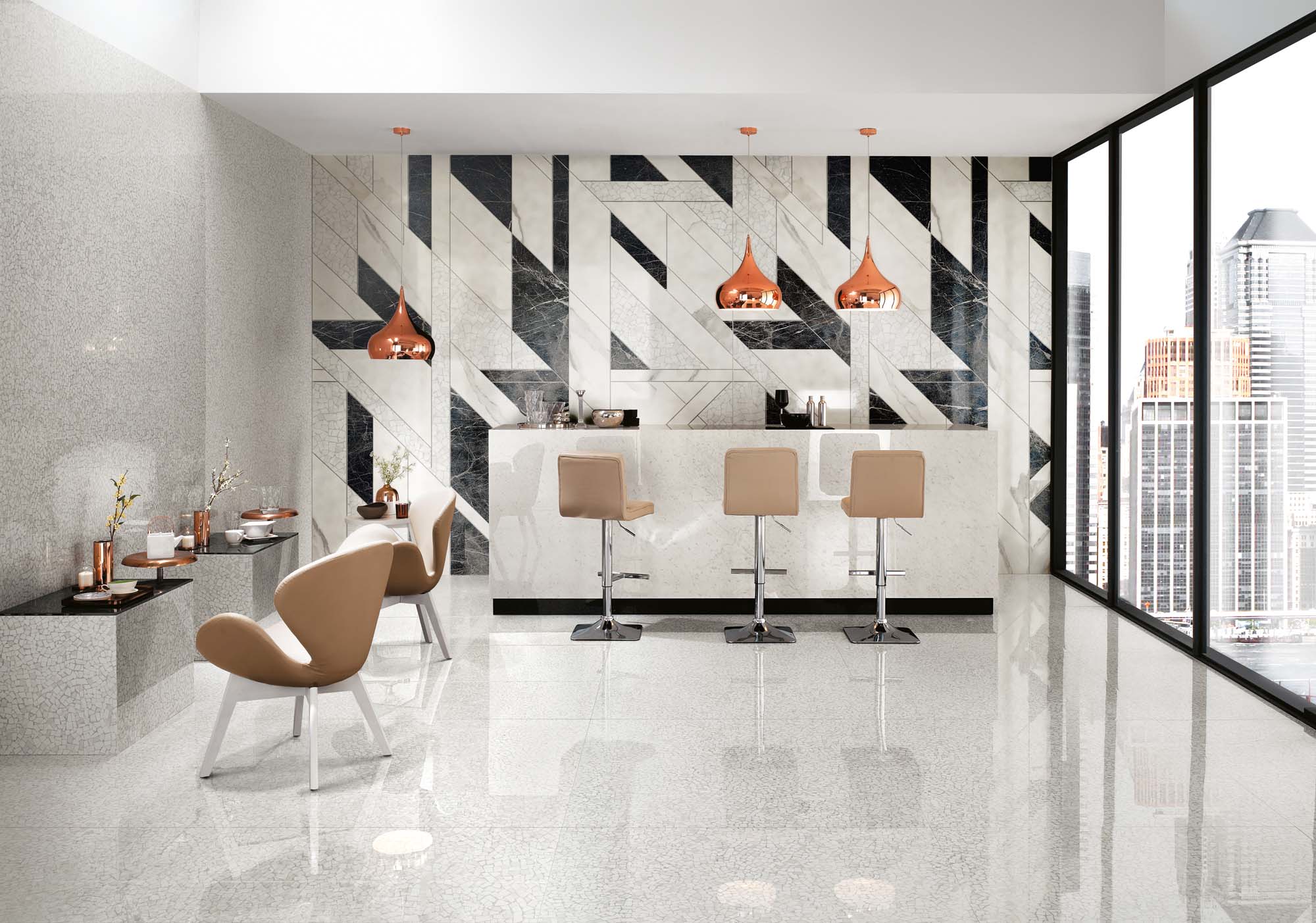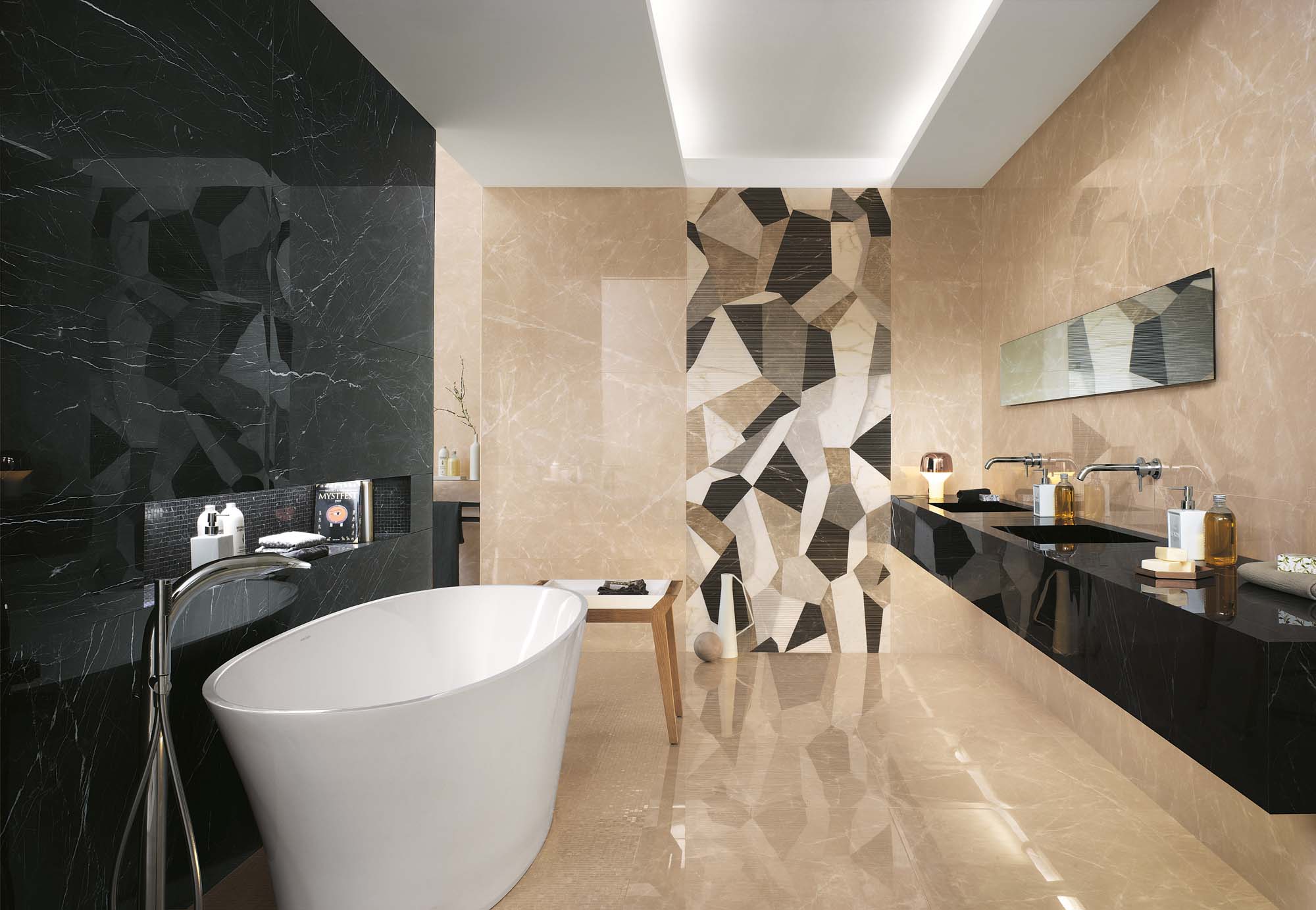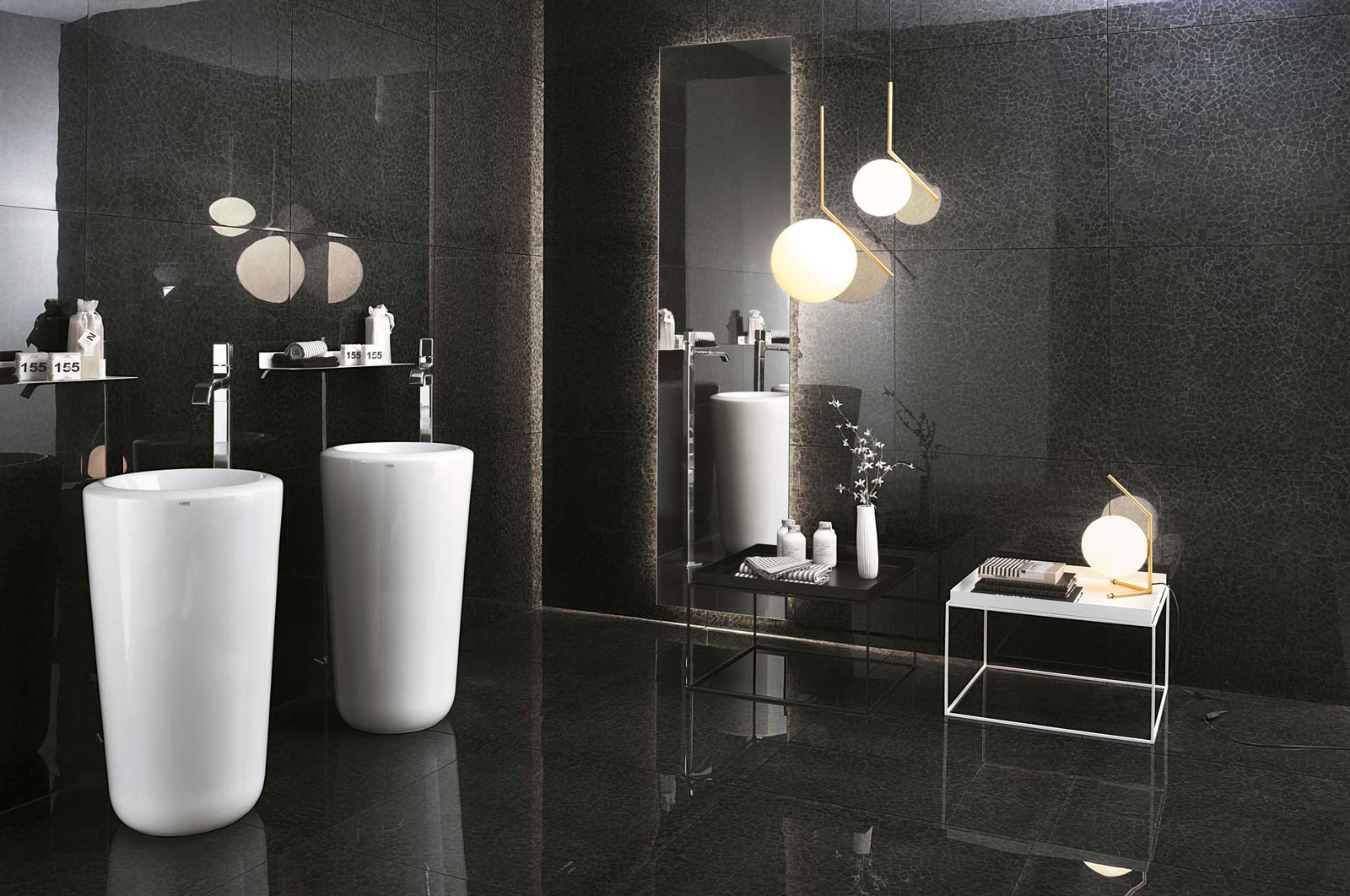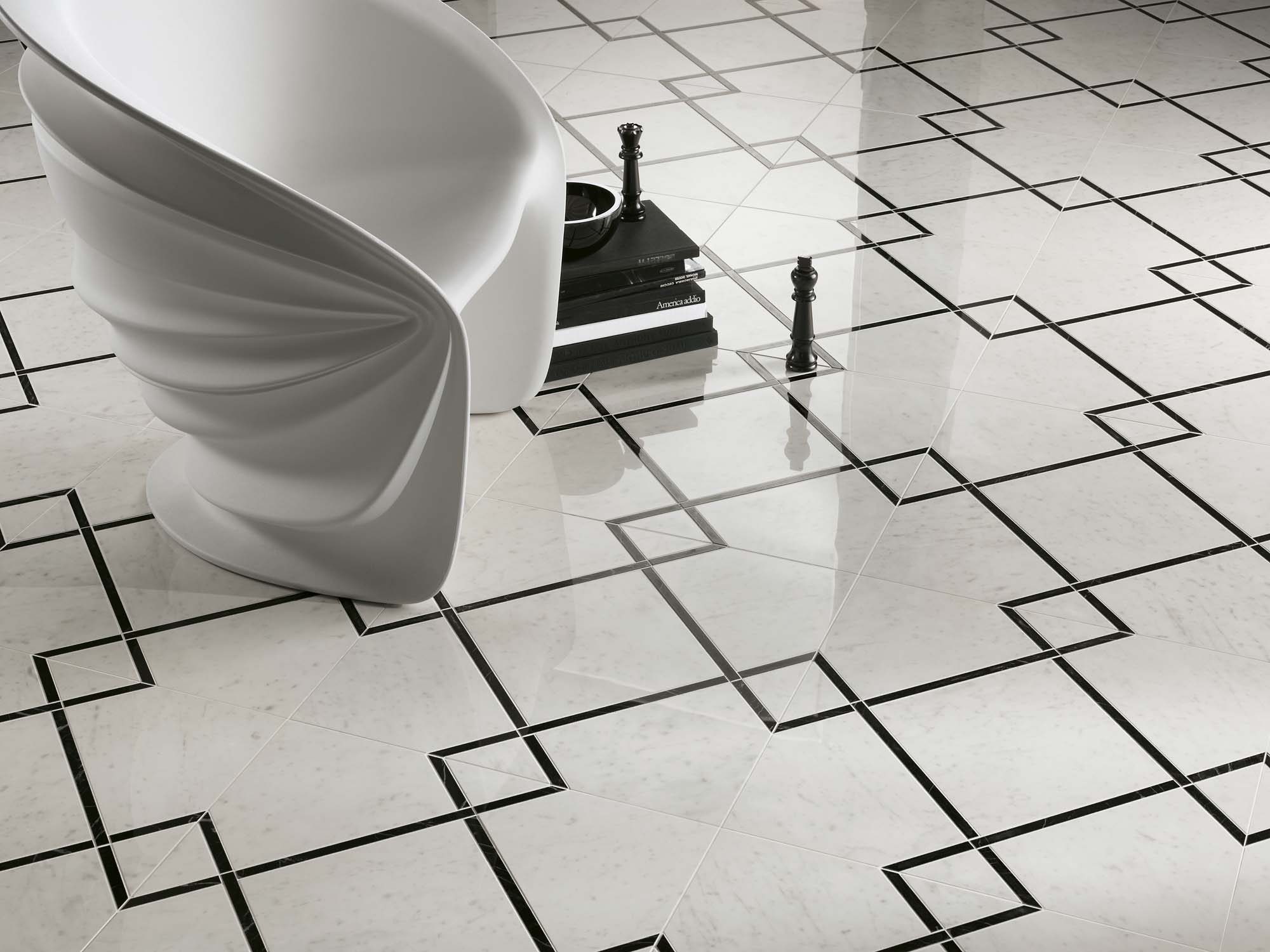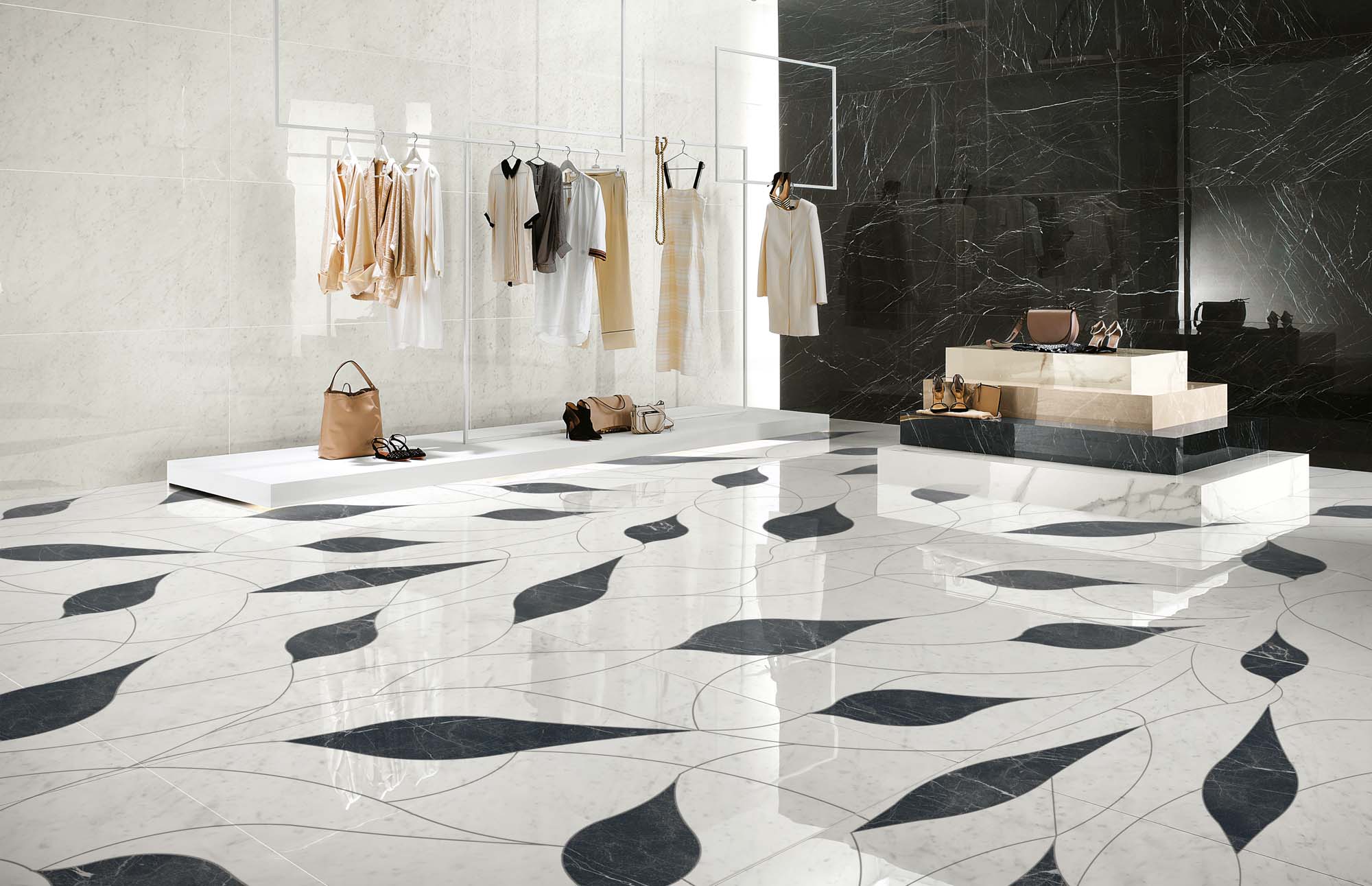 Click Here To Discover The Complete Roma Polished Marble Collection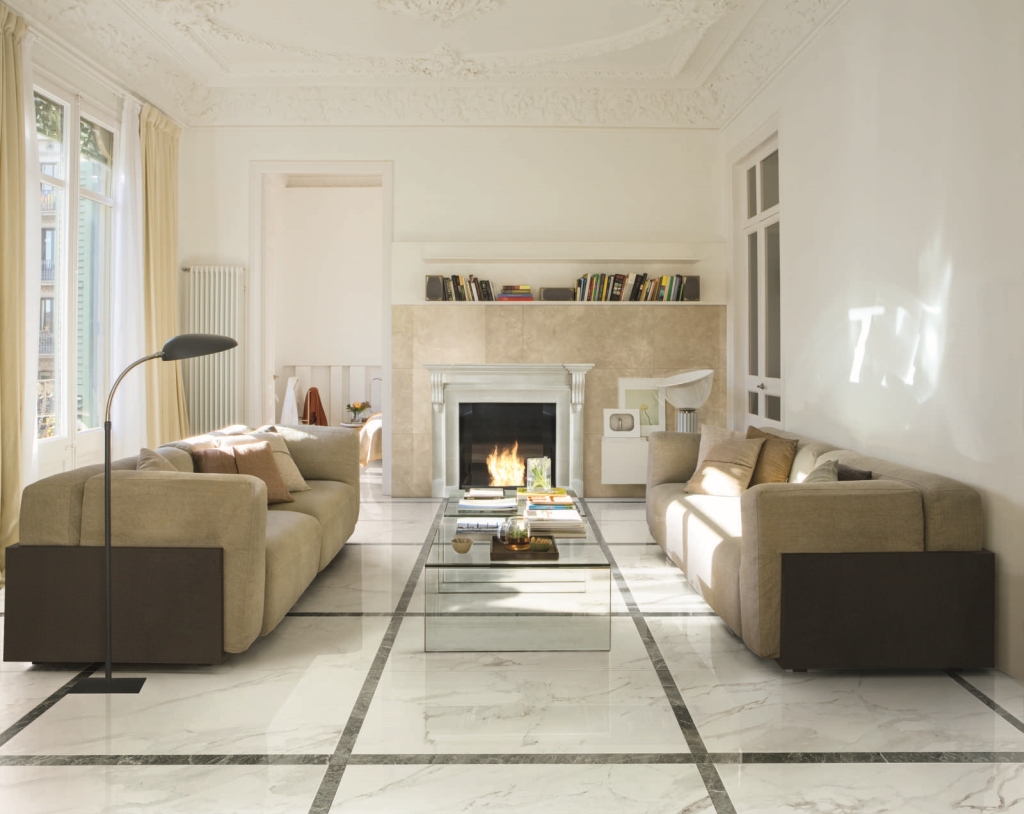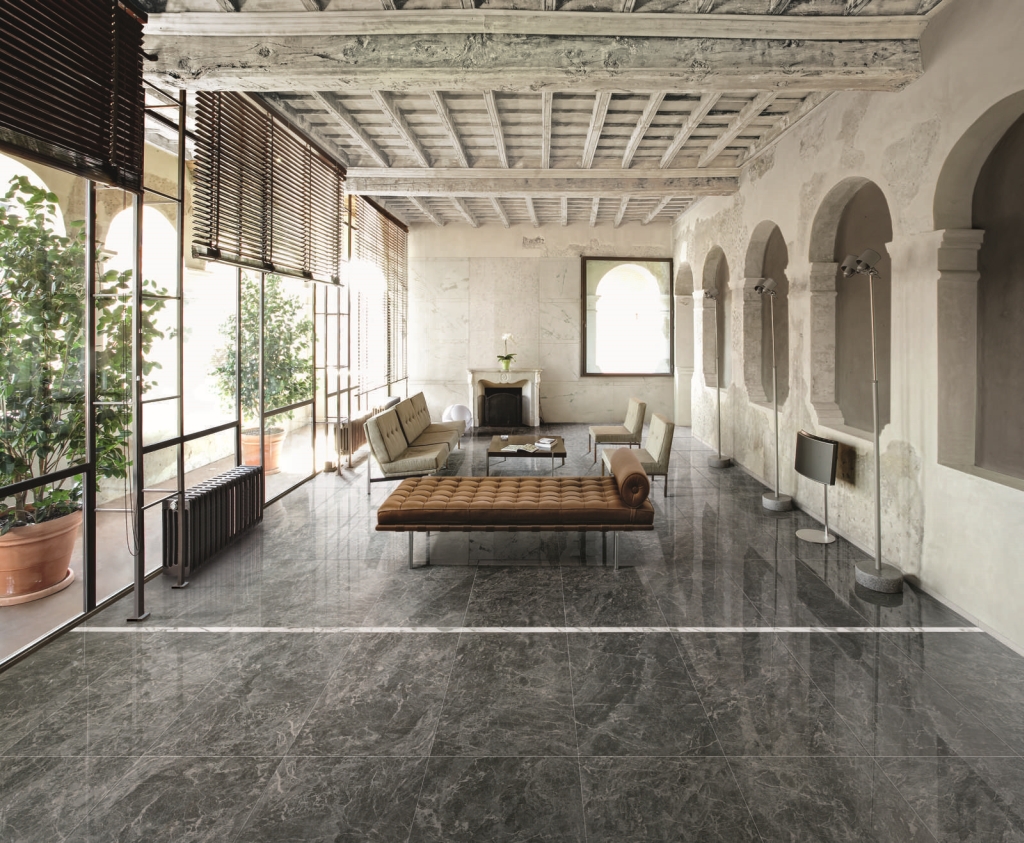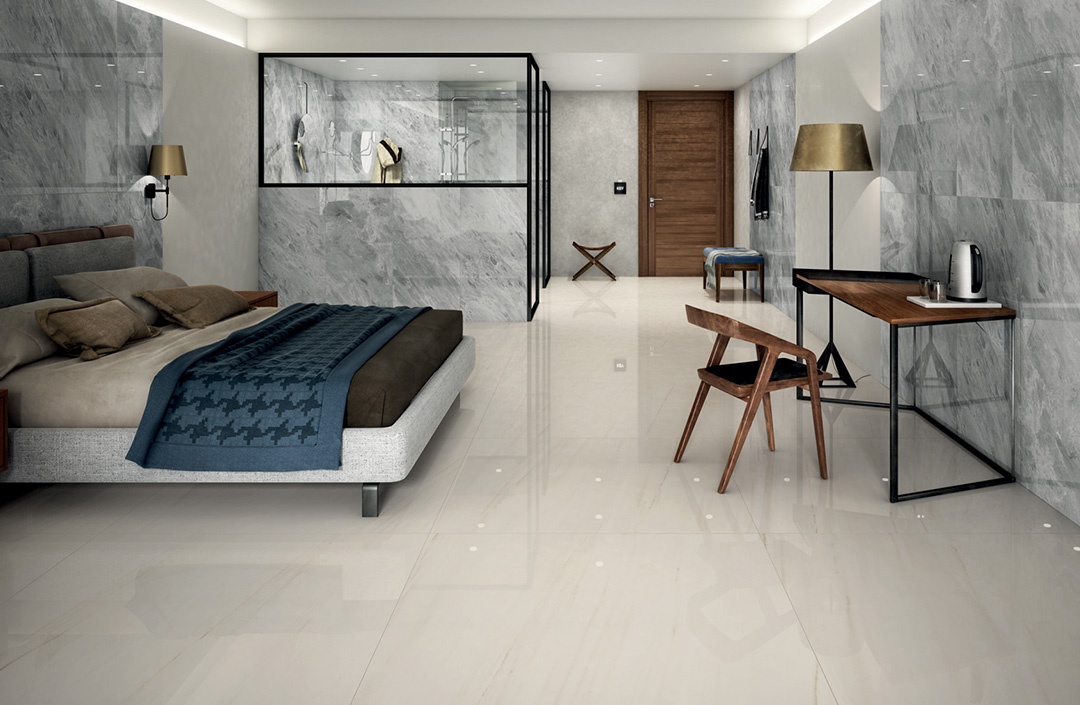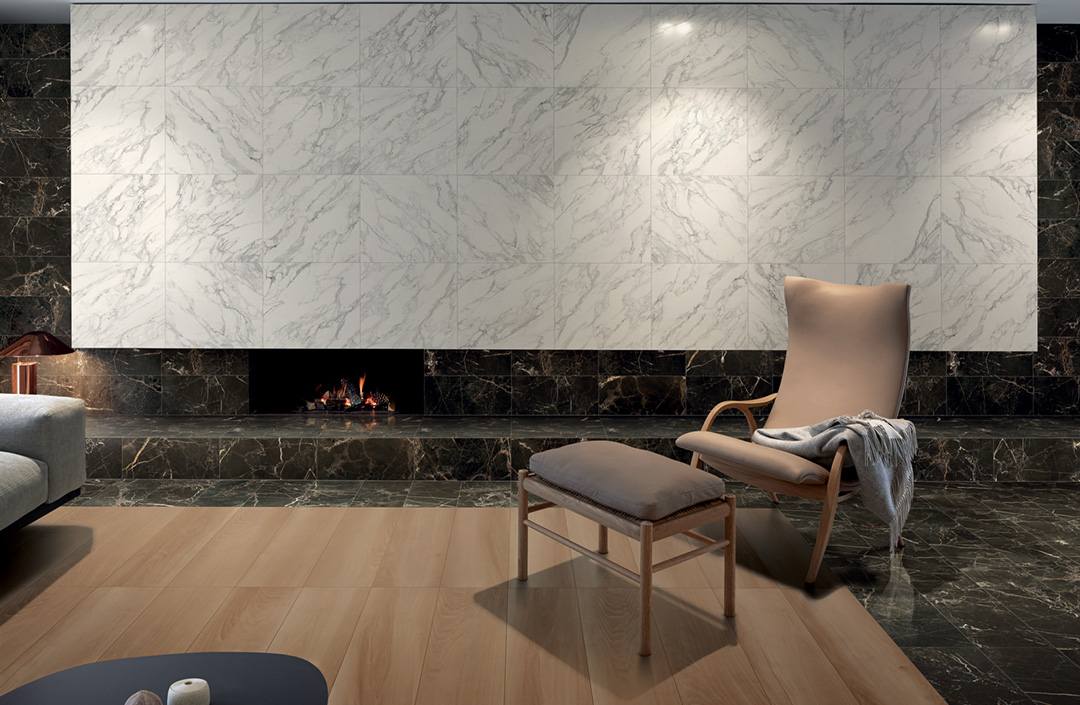 Click Here to Discover The Anima and Anima Select Ranges
Chevron, Herring Bone And Strip Tiles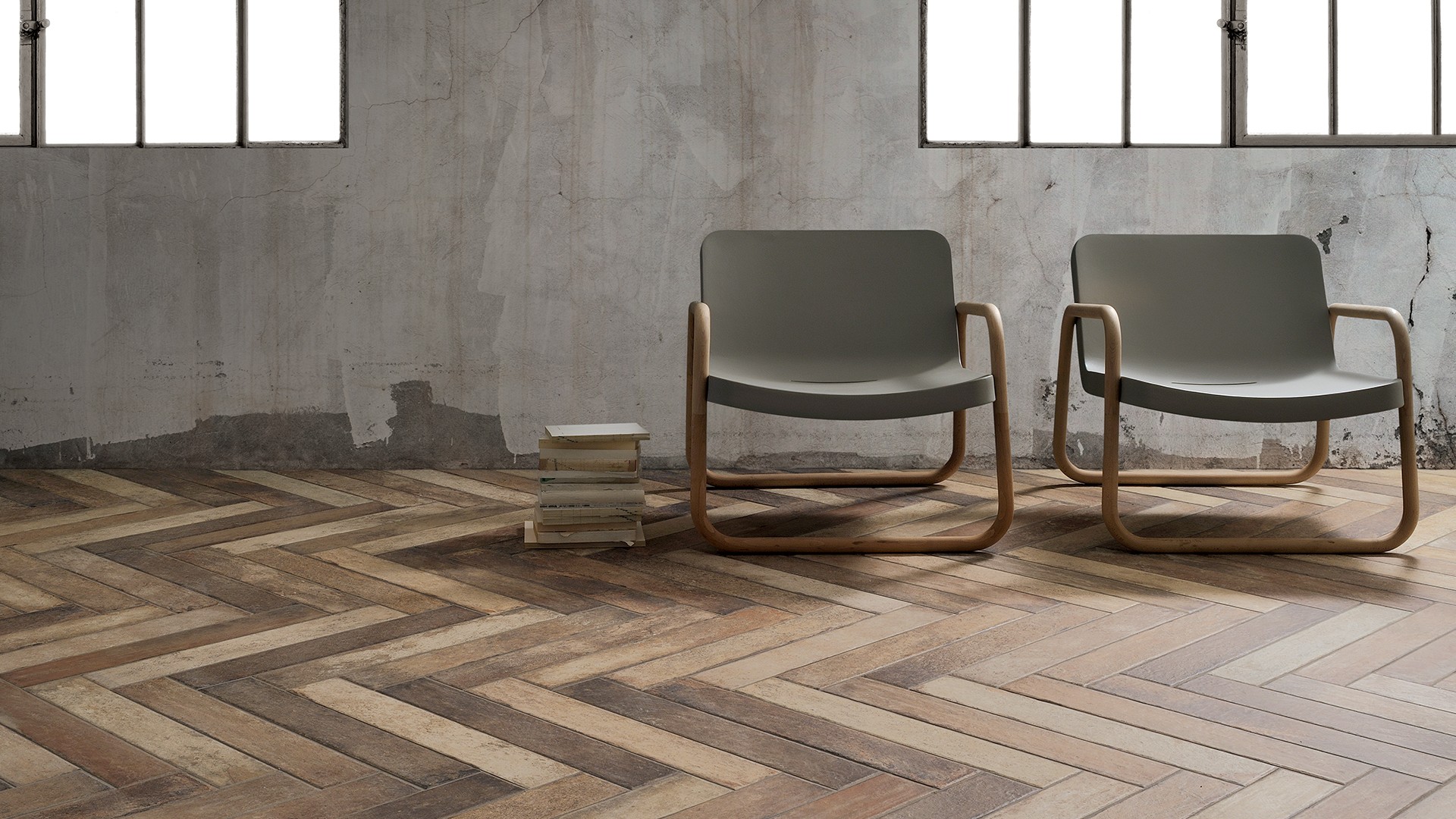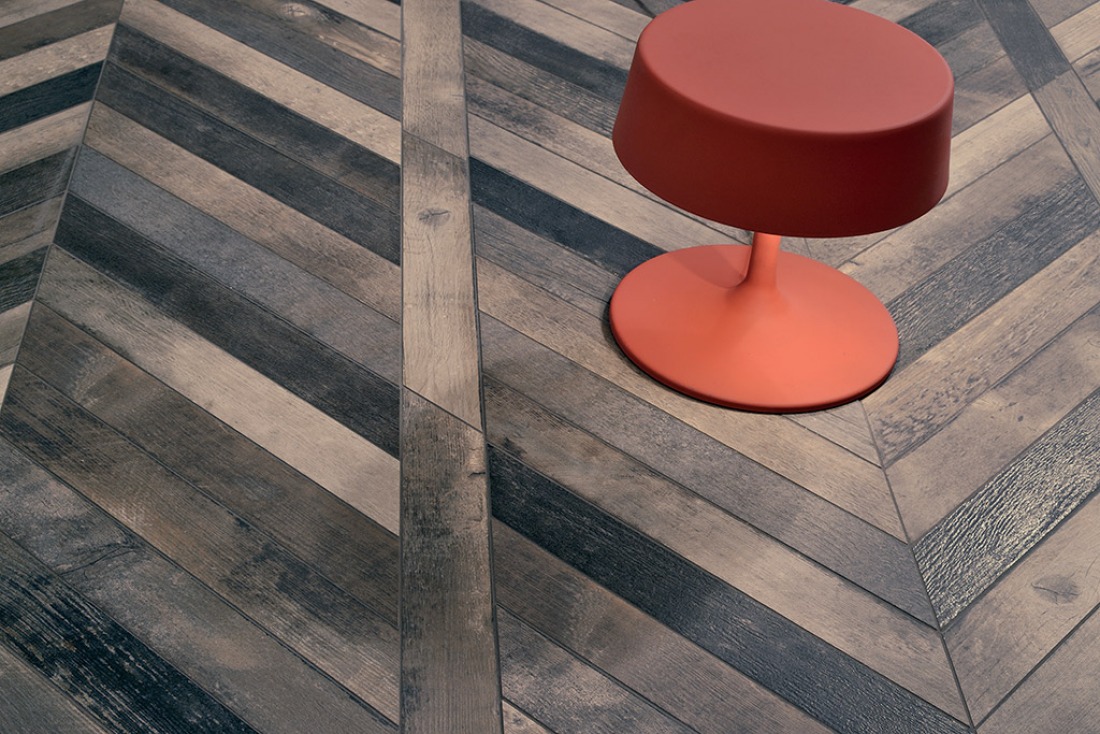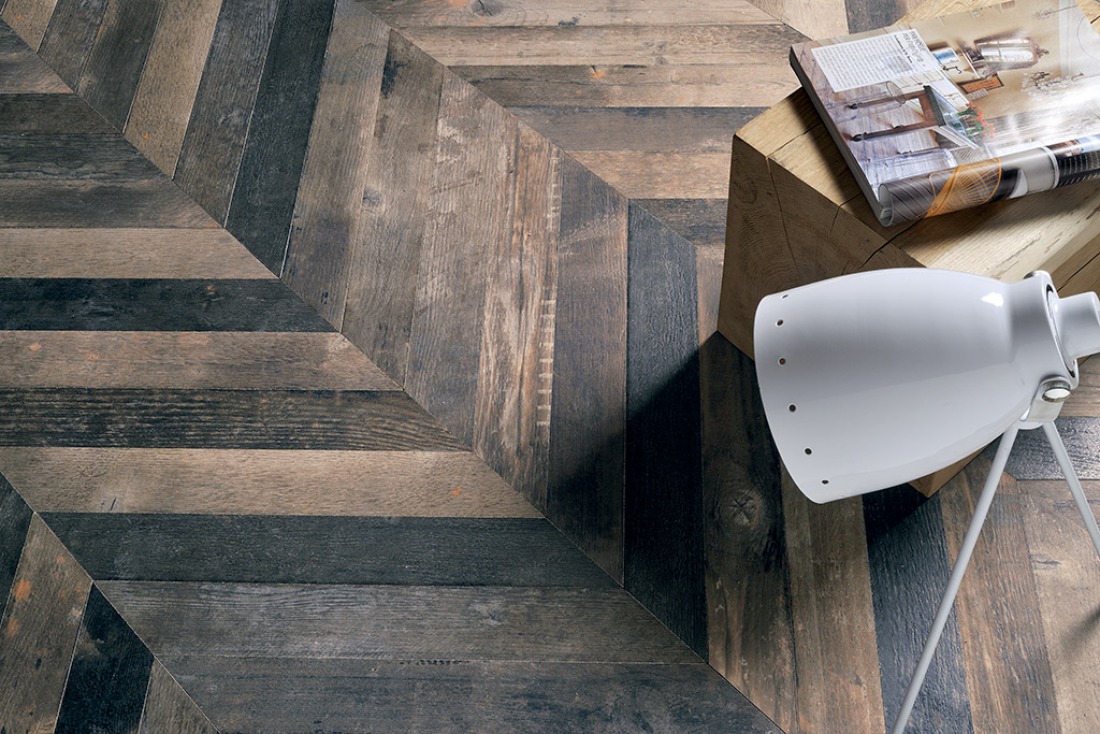 Discover the Complete Chevron Chic Collection Here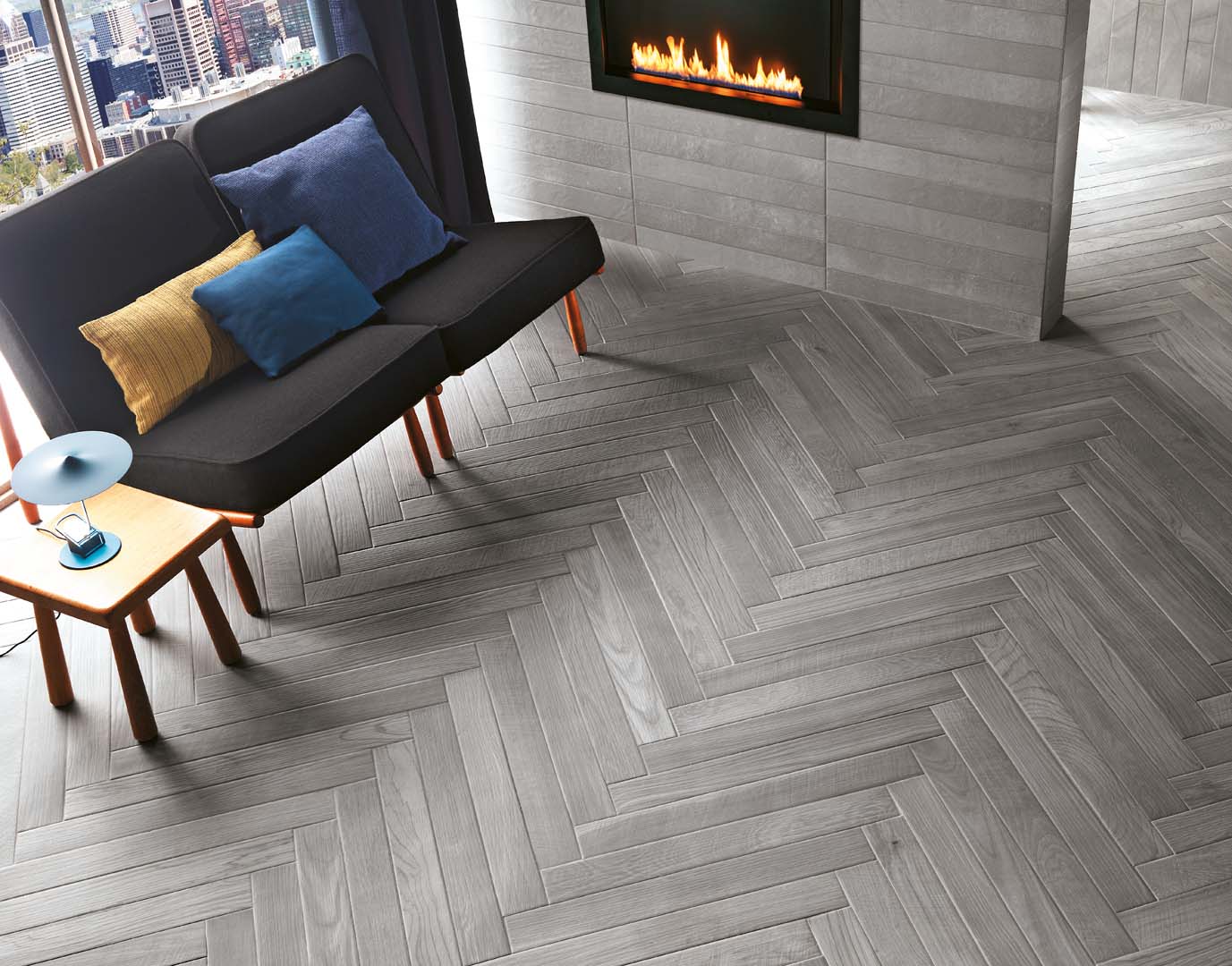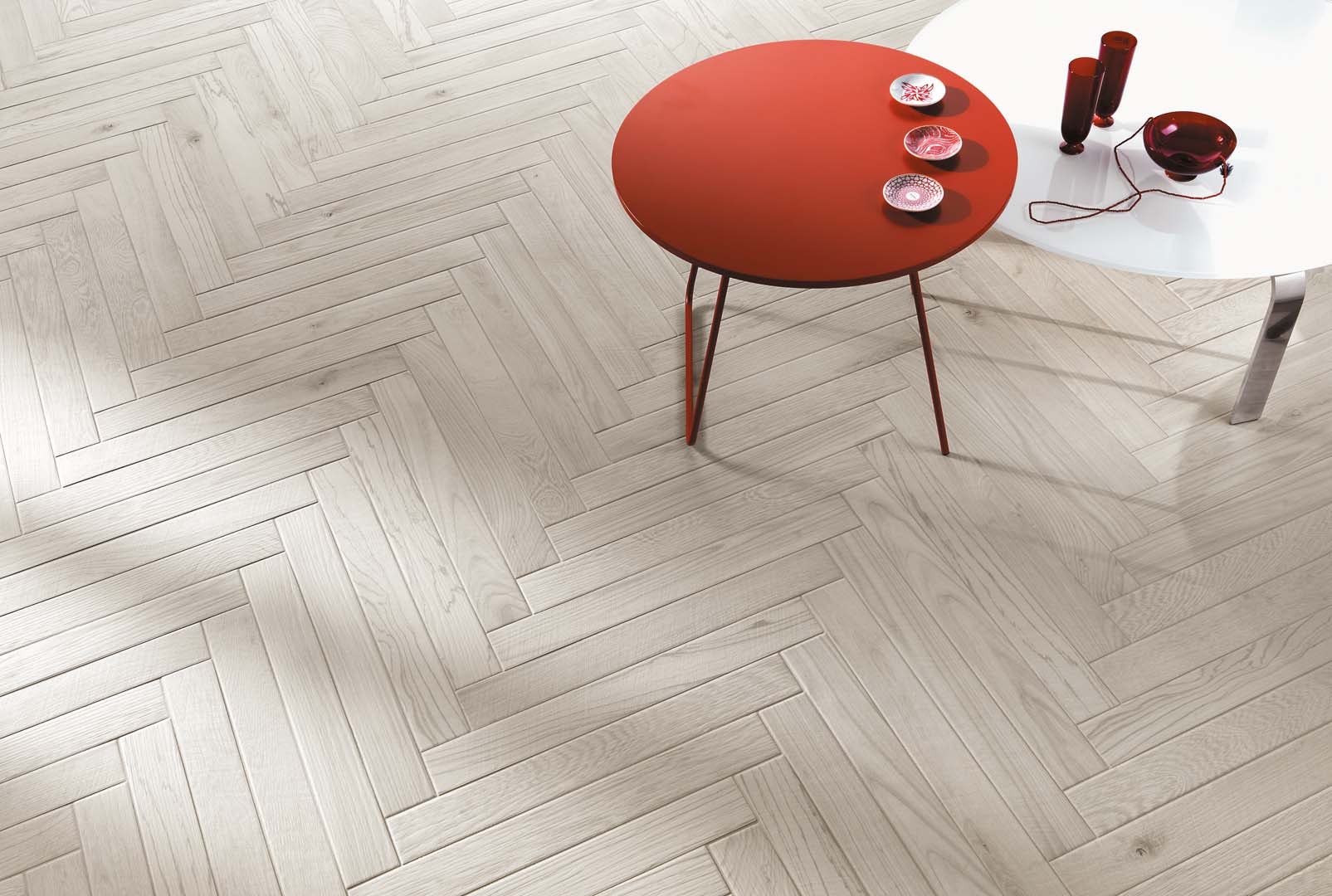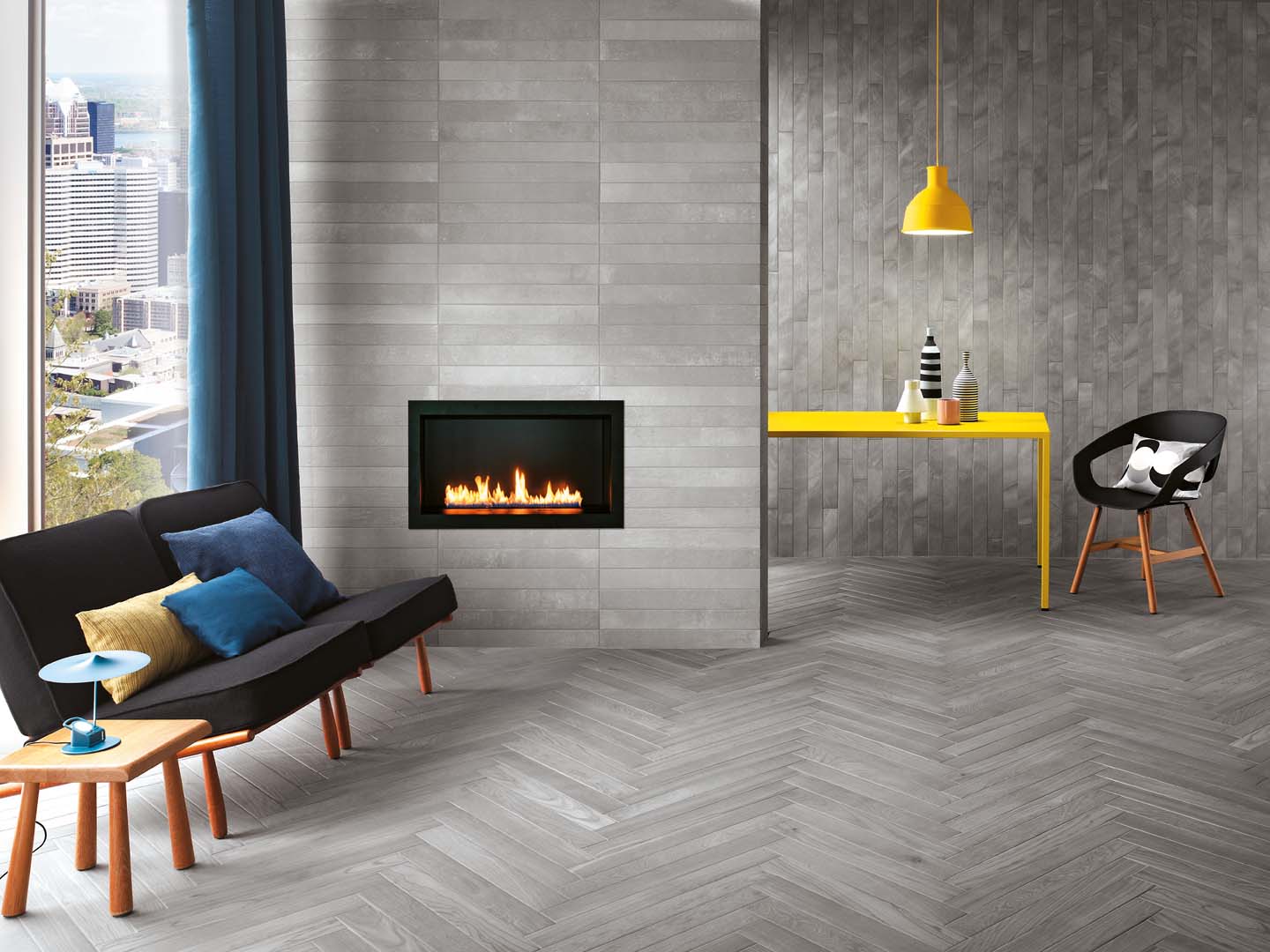 Click Here to Discover The Connection Collection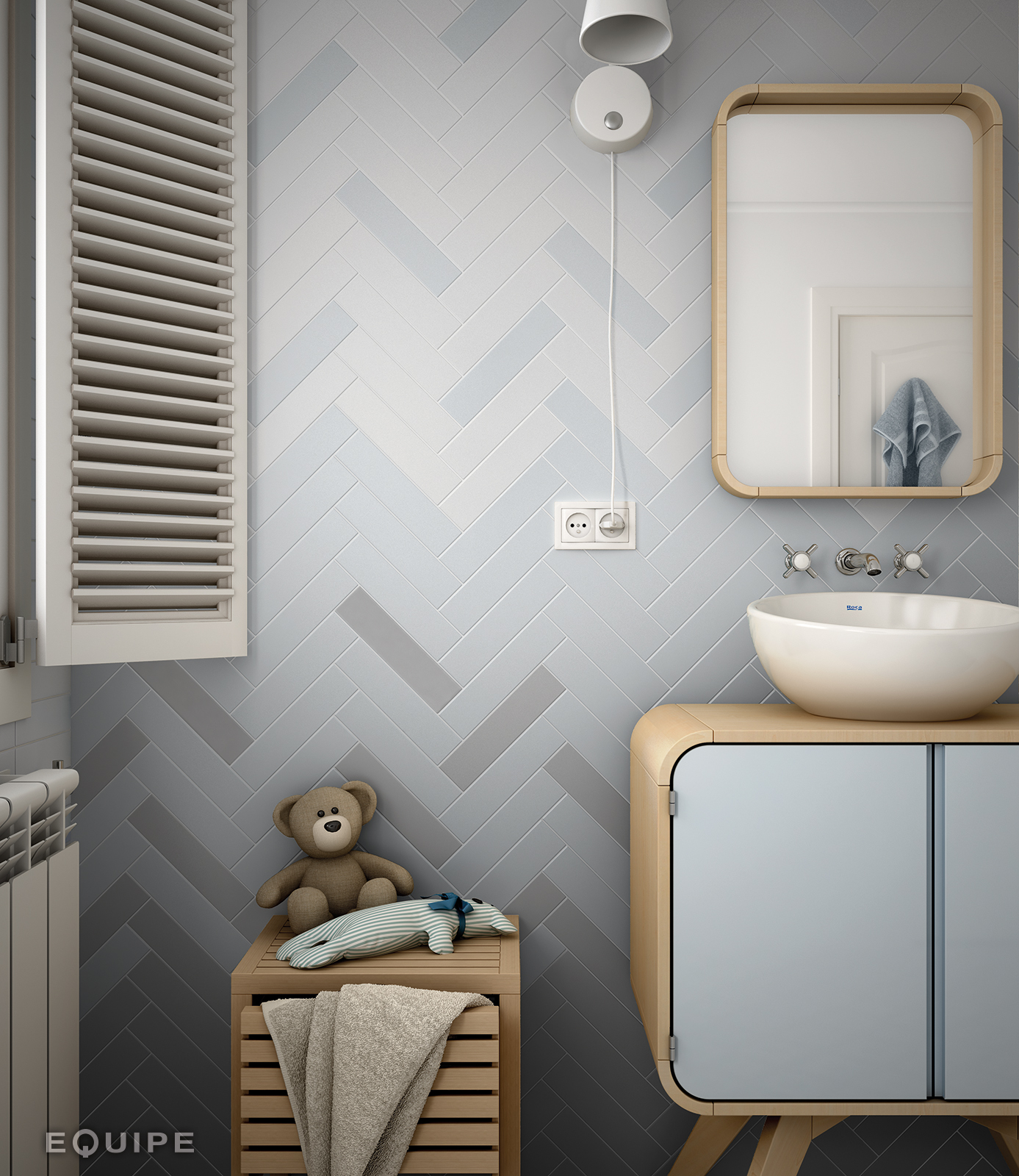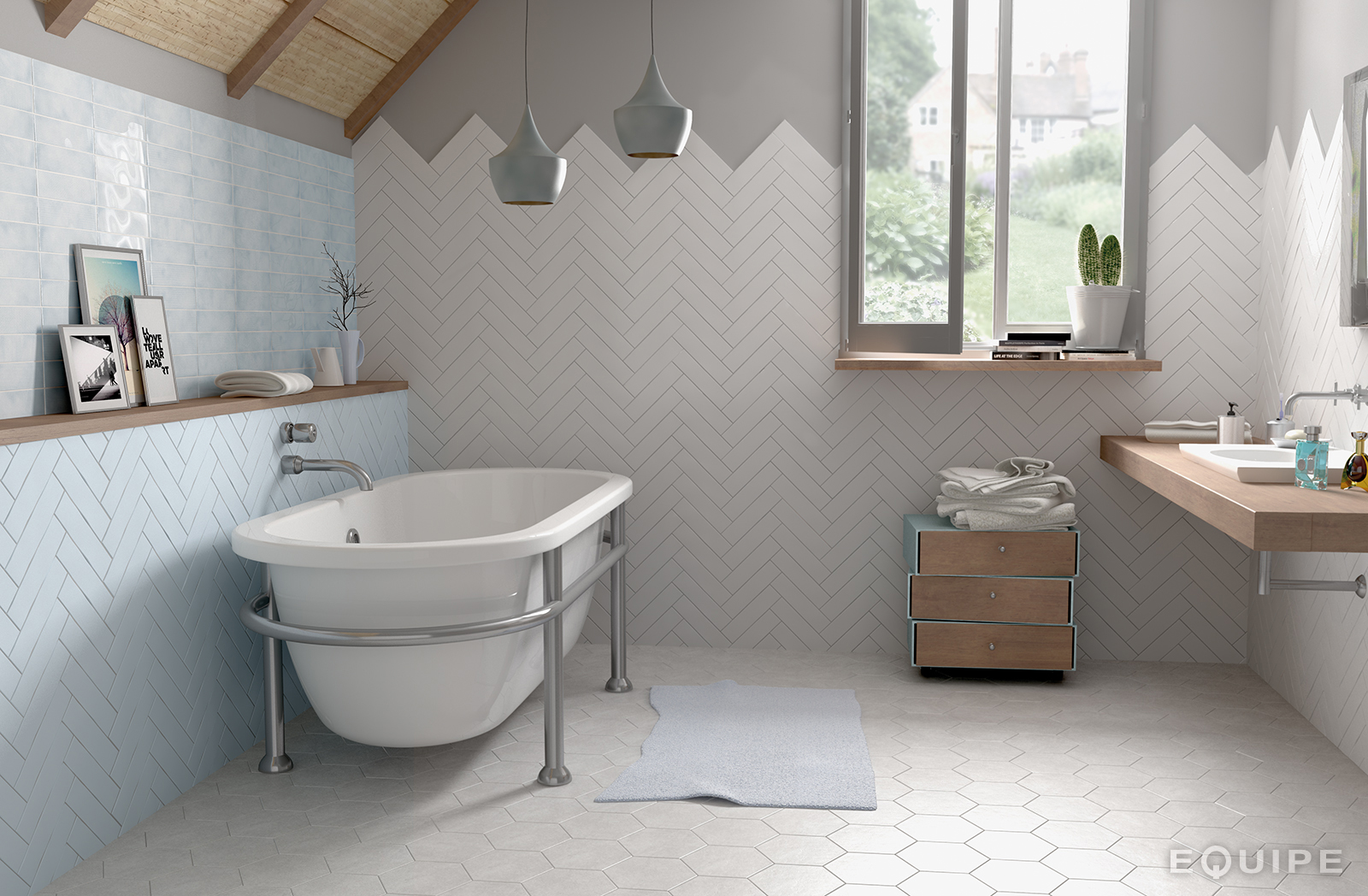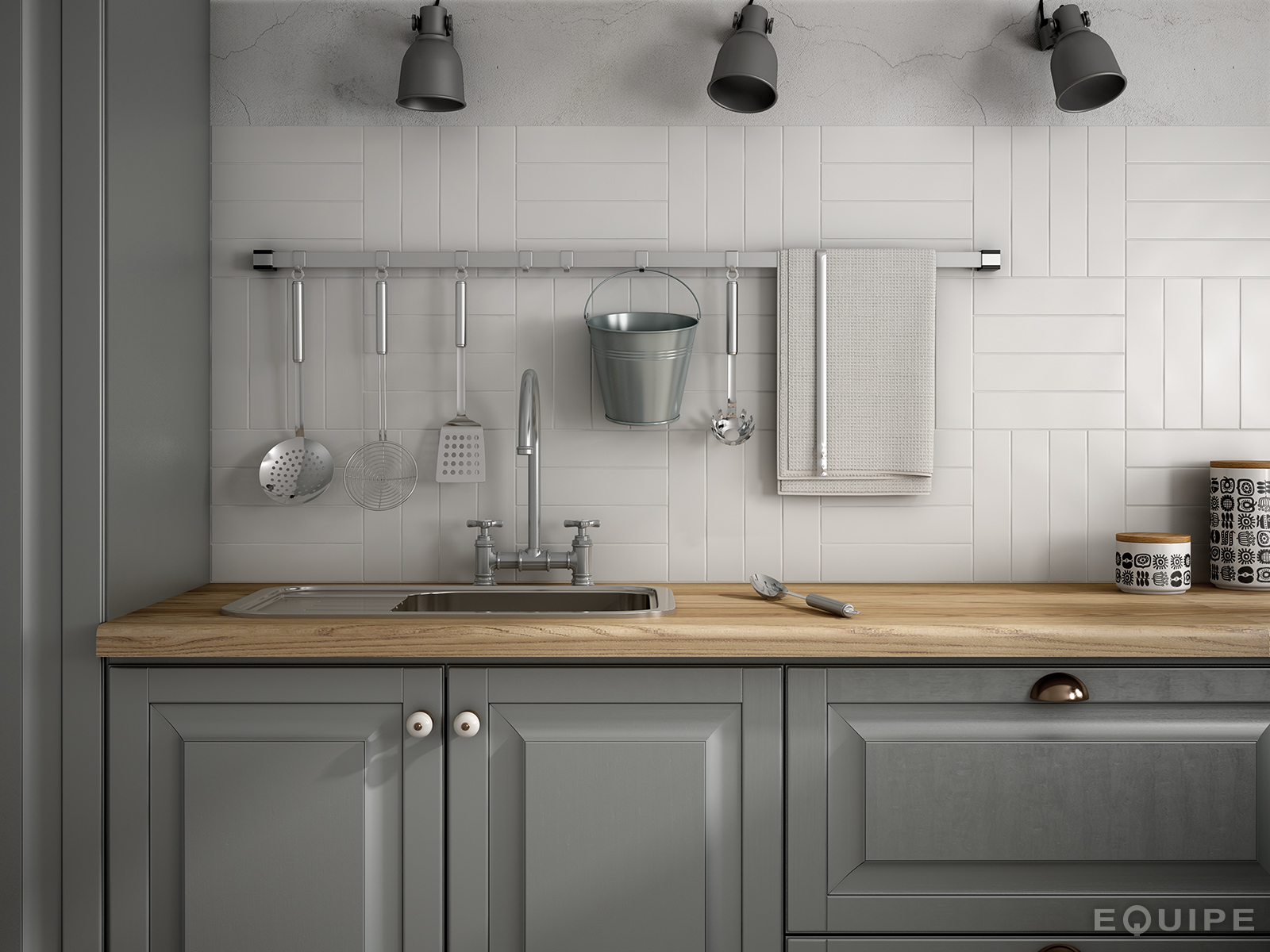 Click Here to See The Complete Dunas Collction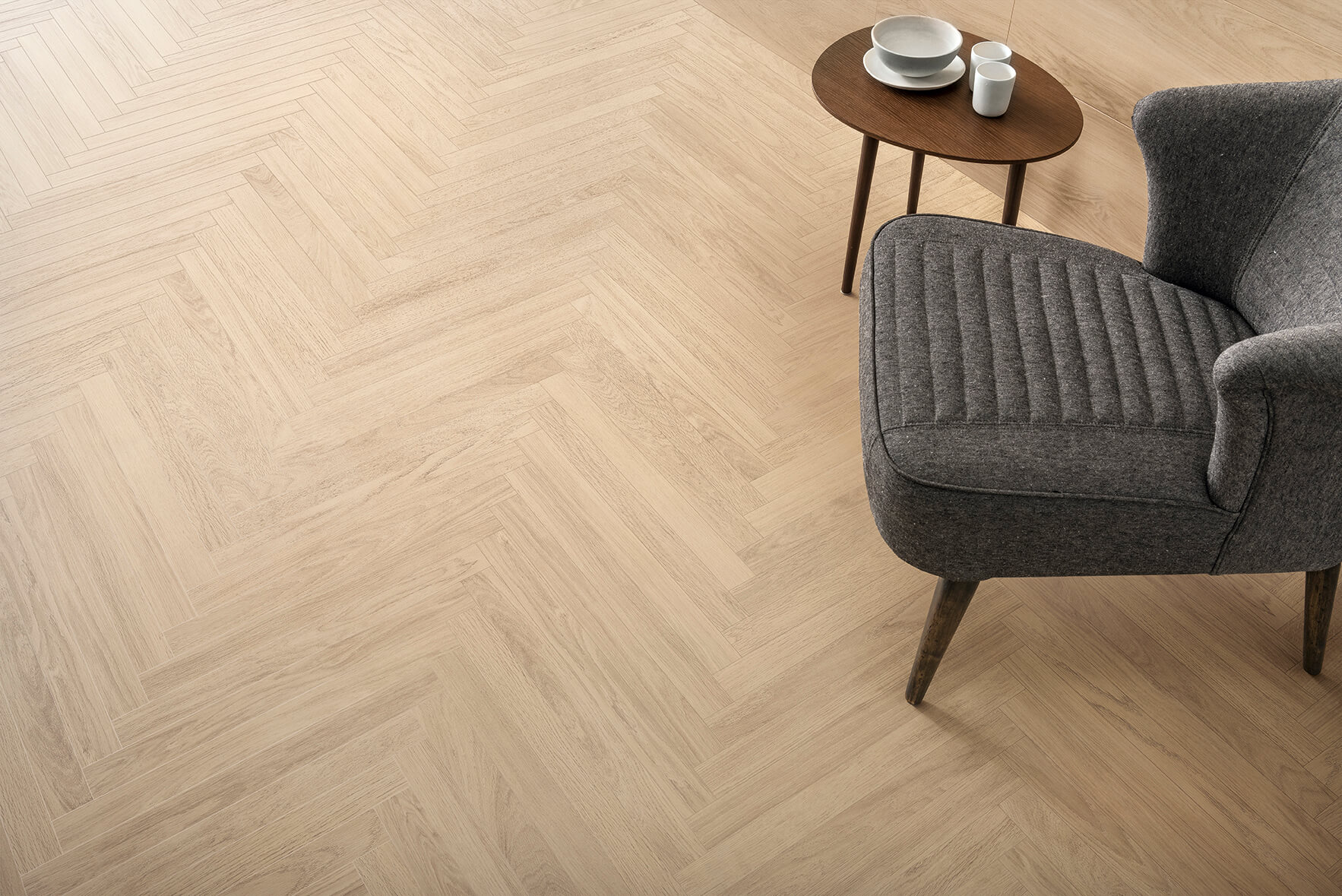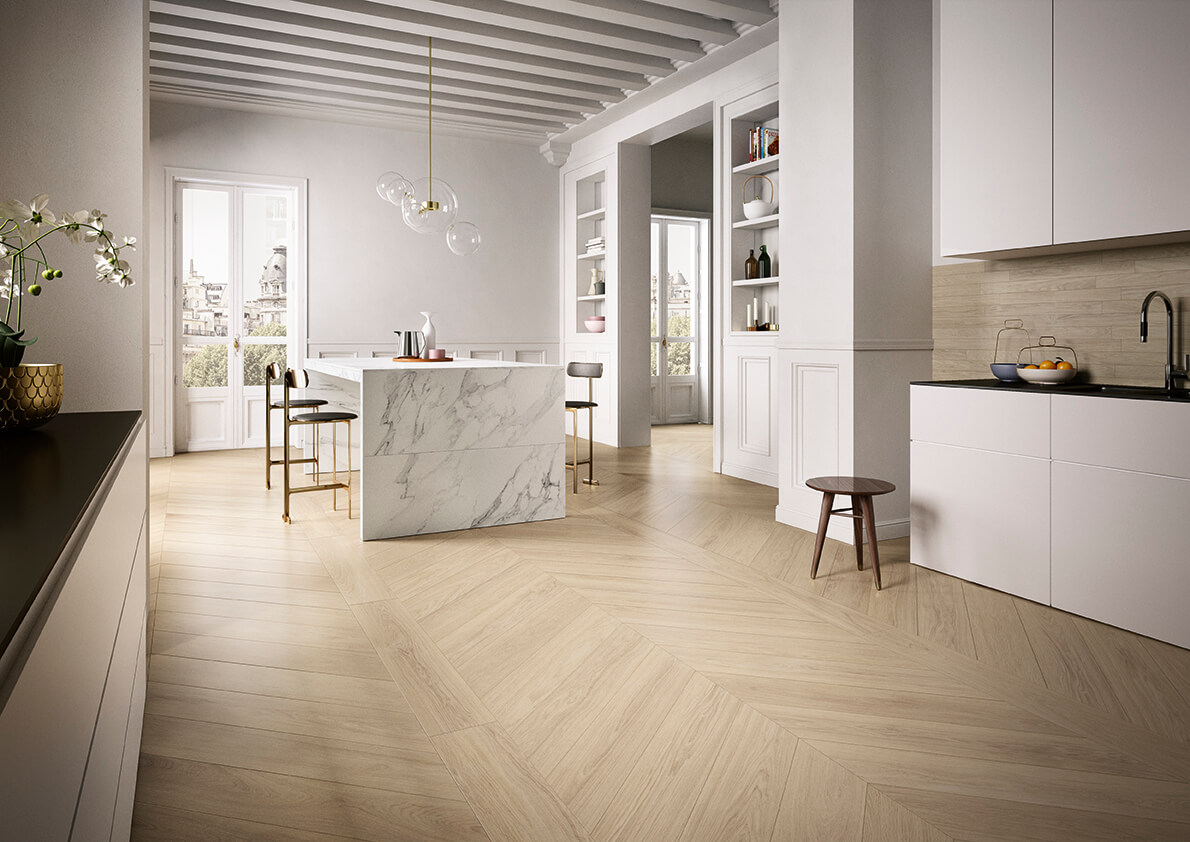 Click to See the Complete Fabula Collection
Stone and Cement Effect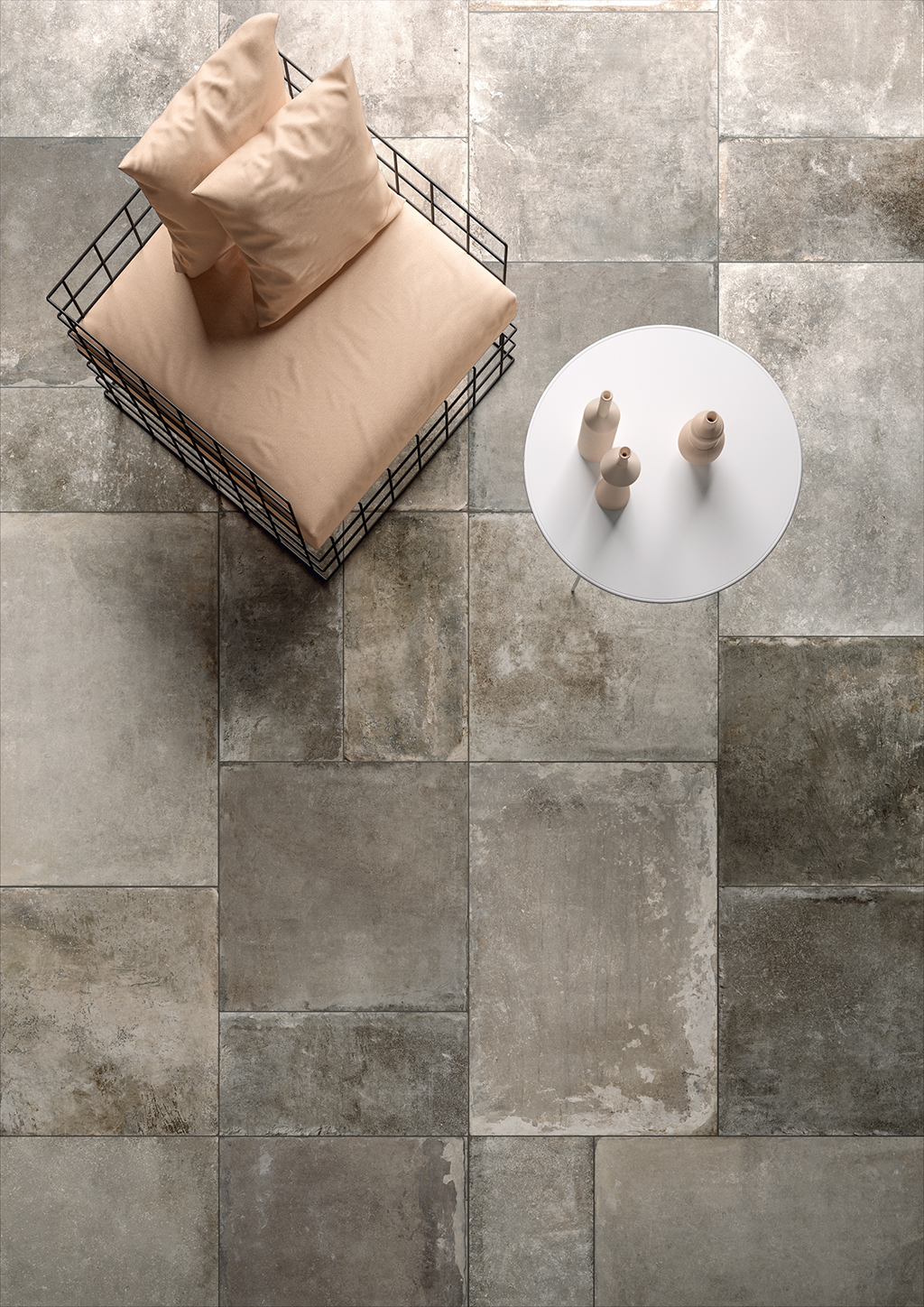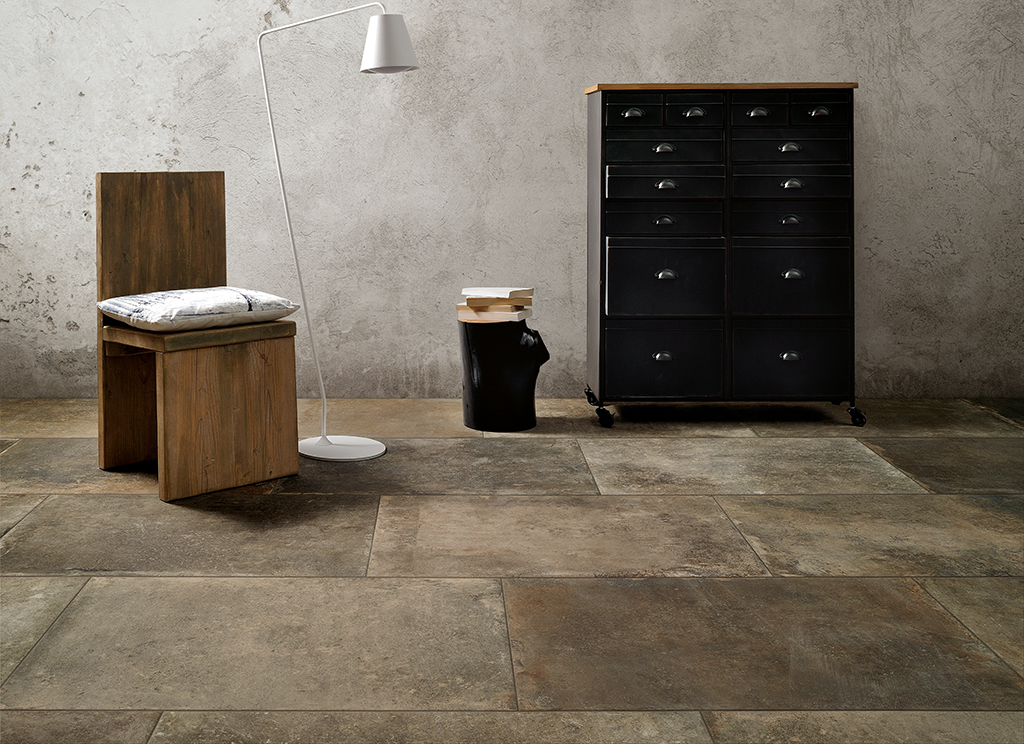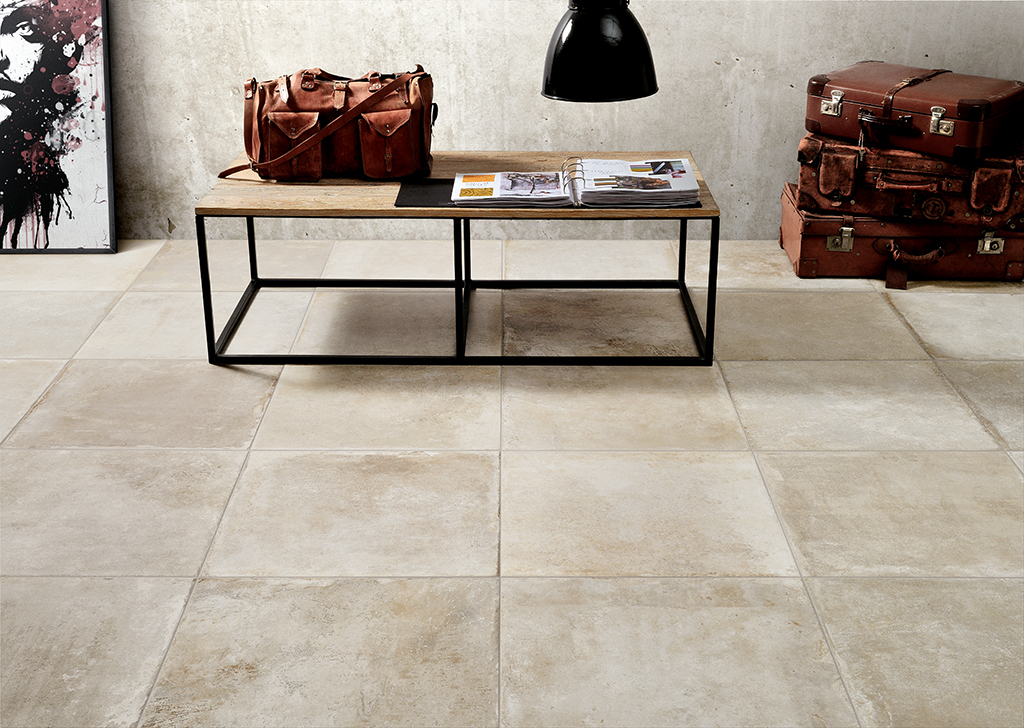 Discover the Full Montpellier Collection Here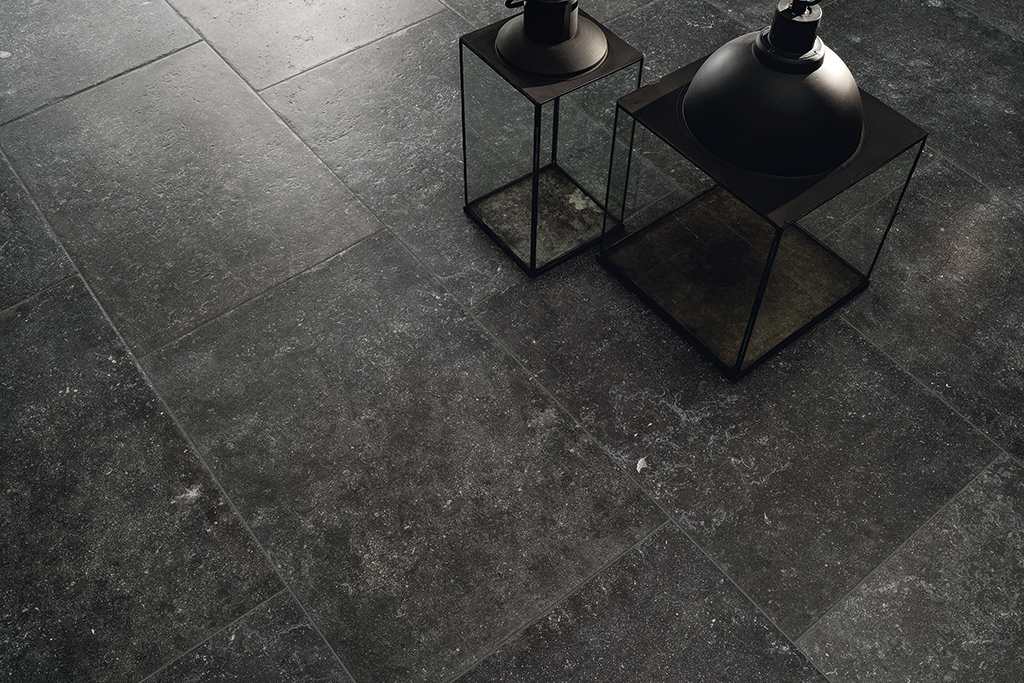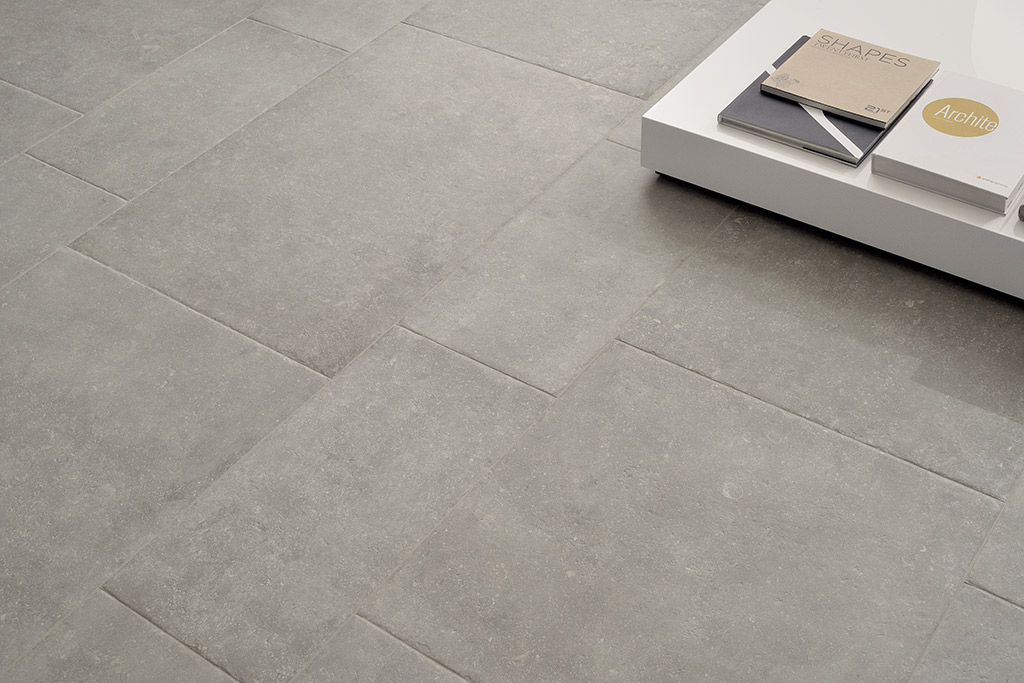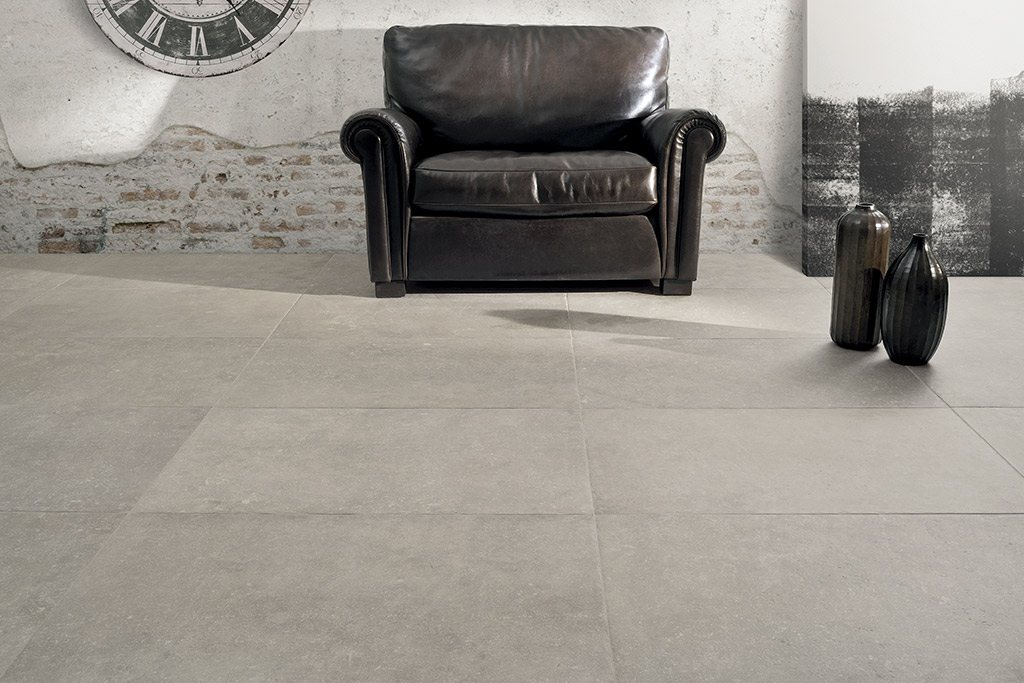 Click Here To Discover The Complete Manoir Collection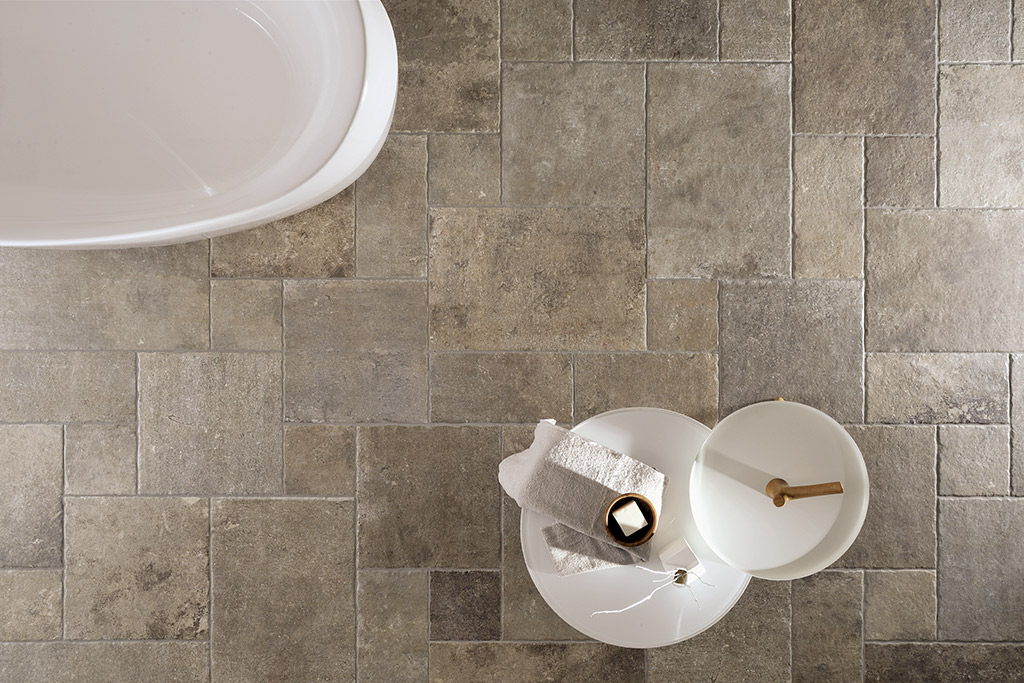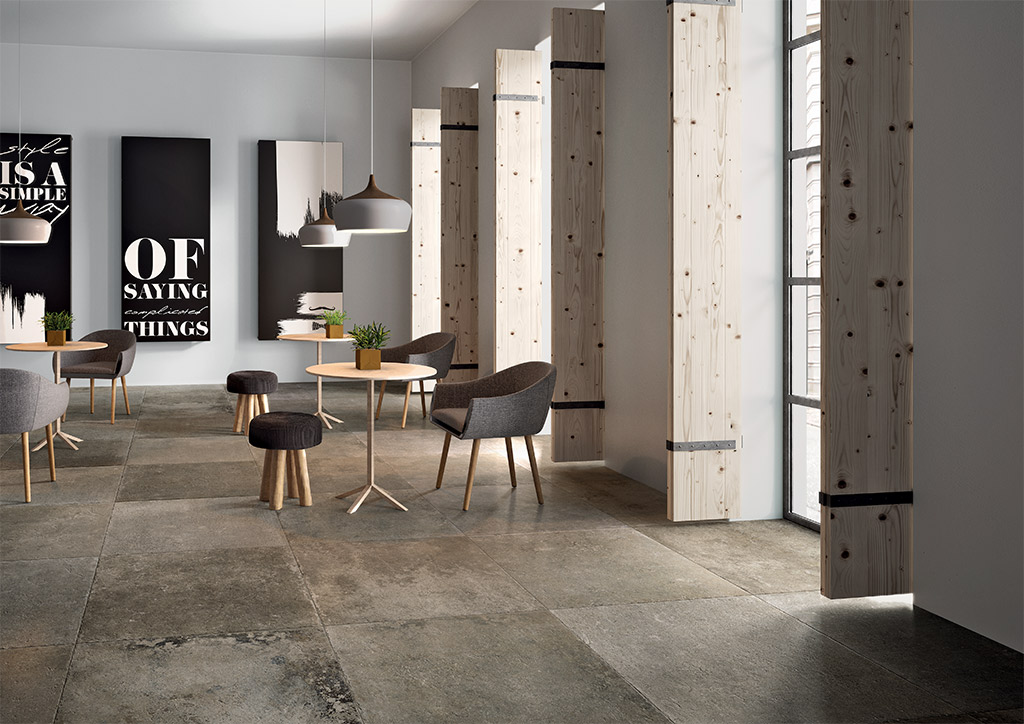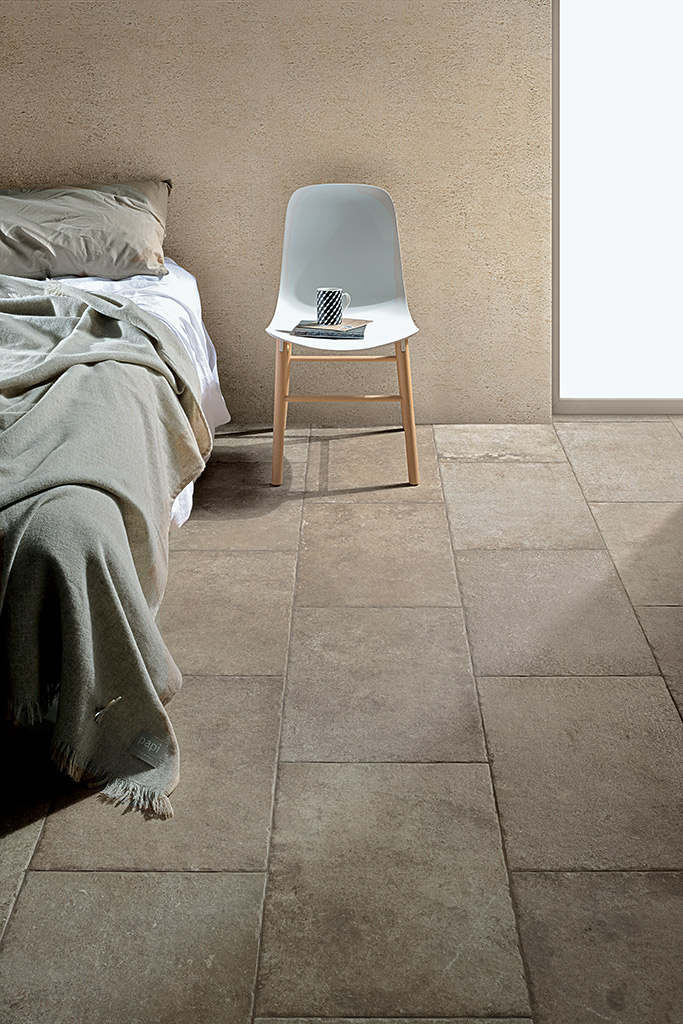 Click Here To D|iscover The Full Loire Collection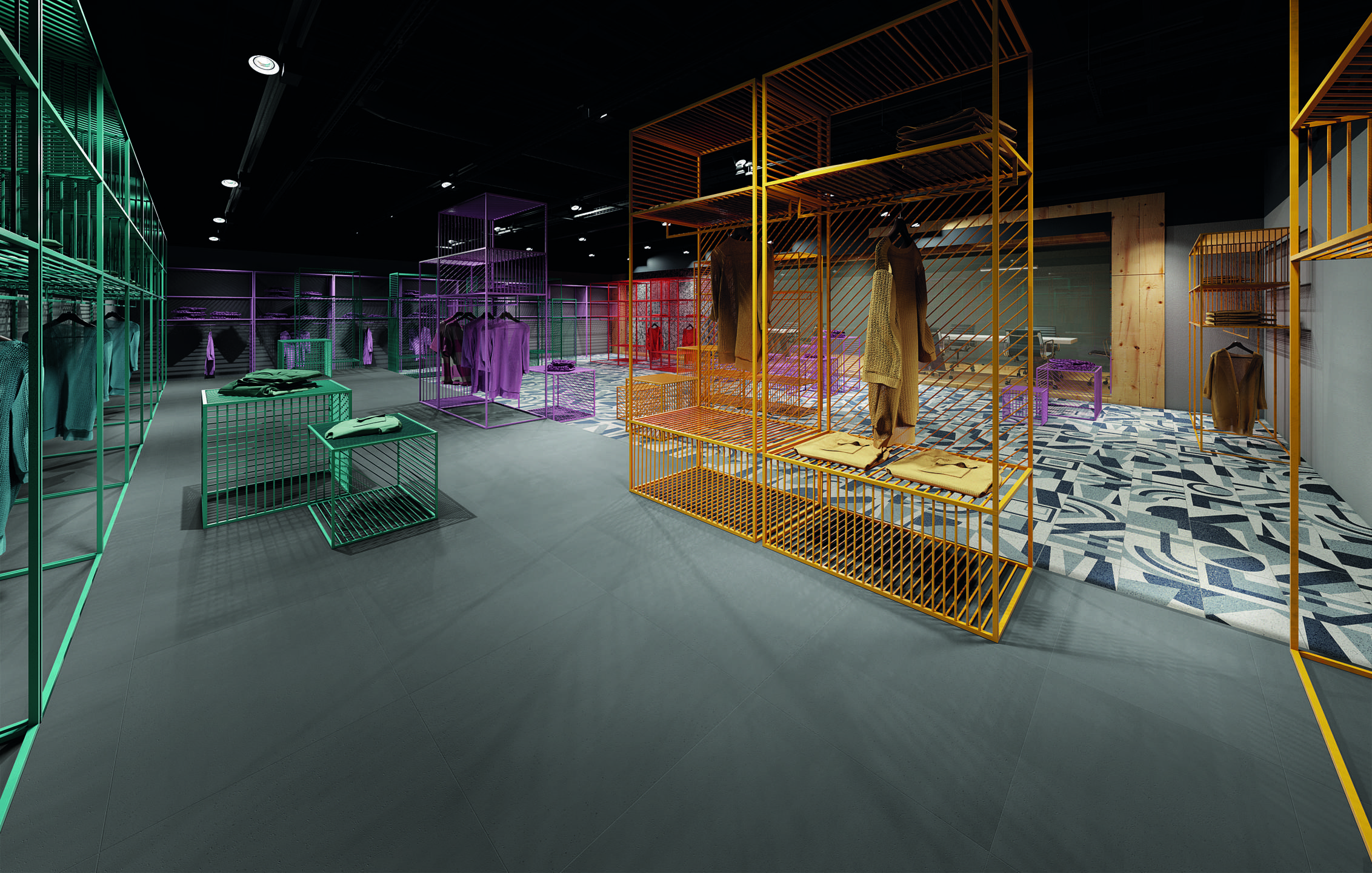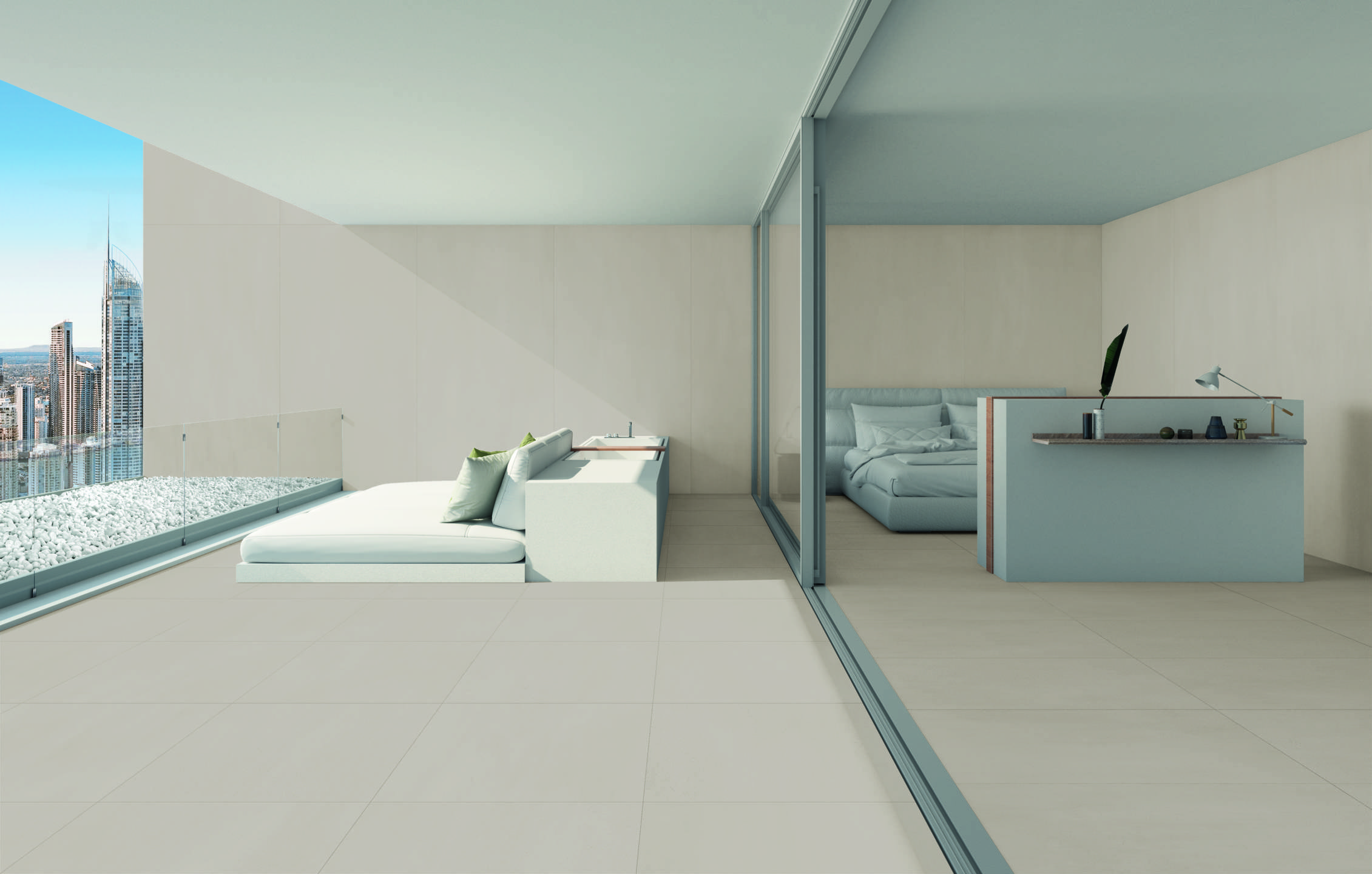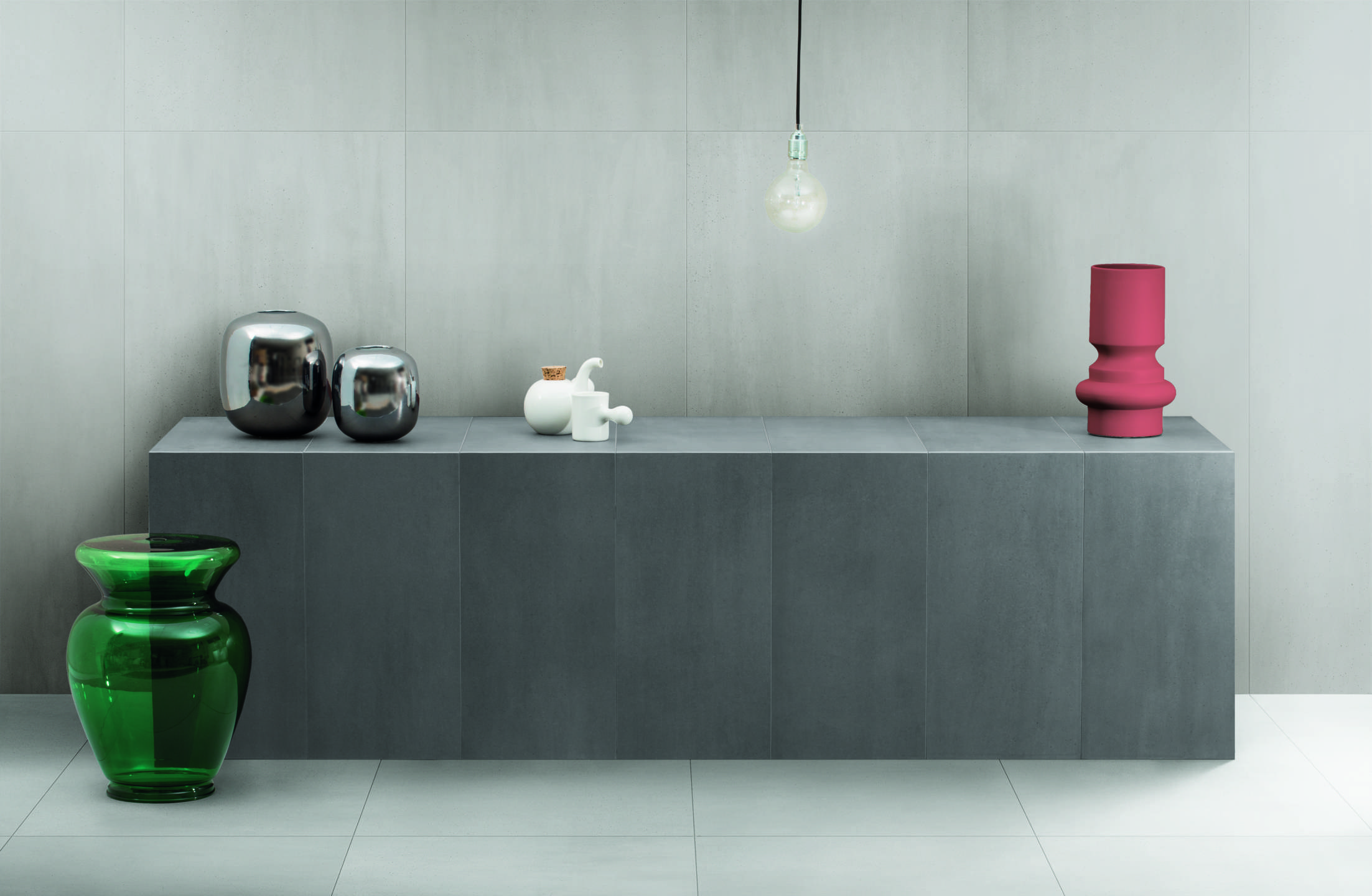 Click Here to See The Complete Built Collection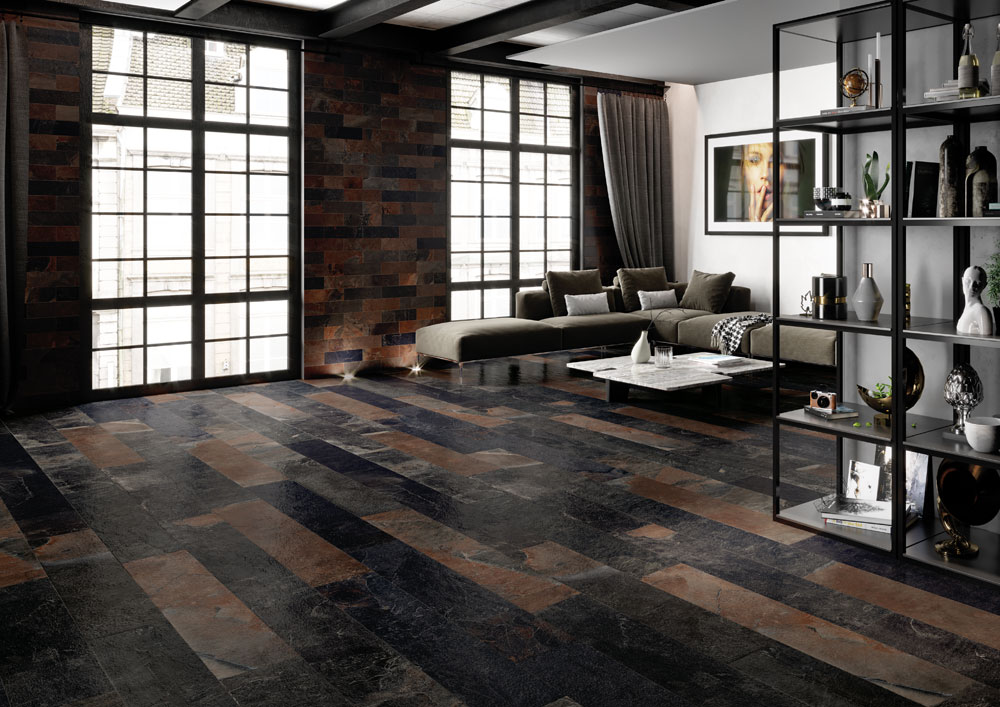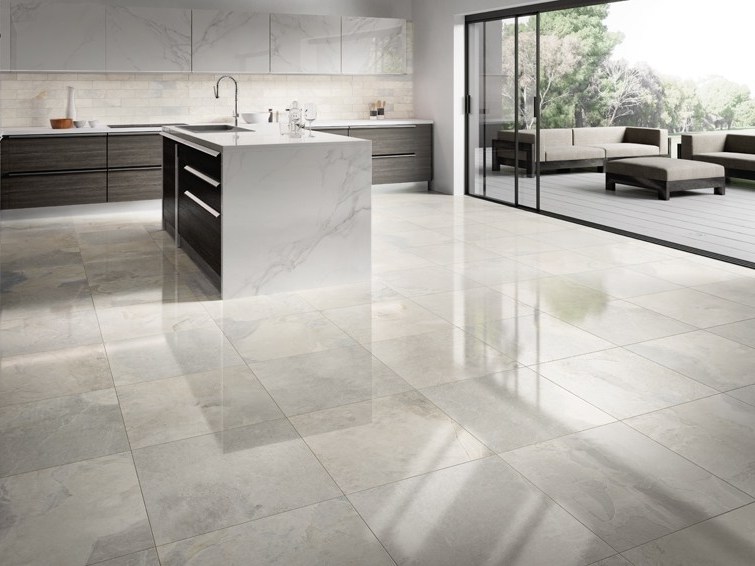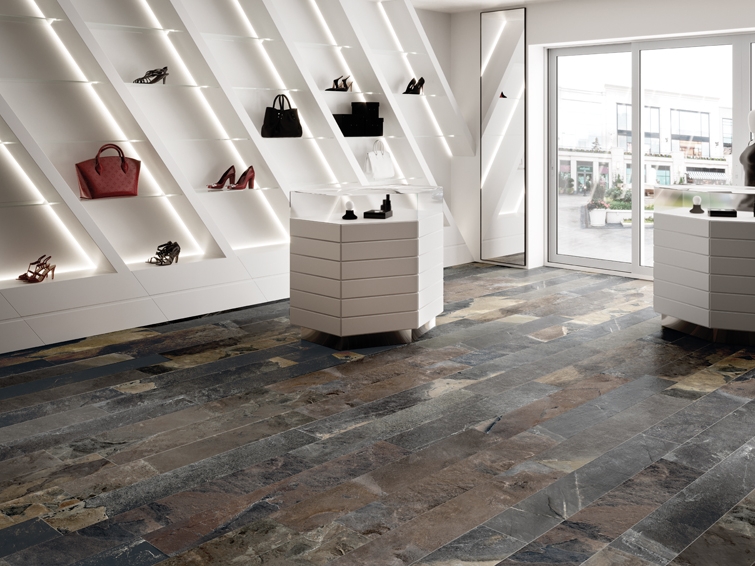 Click Here to Discover the Complete Highline Collection
Update Aug 2018 - All of these products are included in our Biggest ever Tile Sale Now On