Contact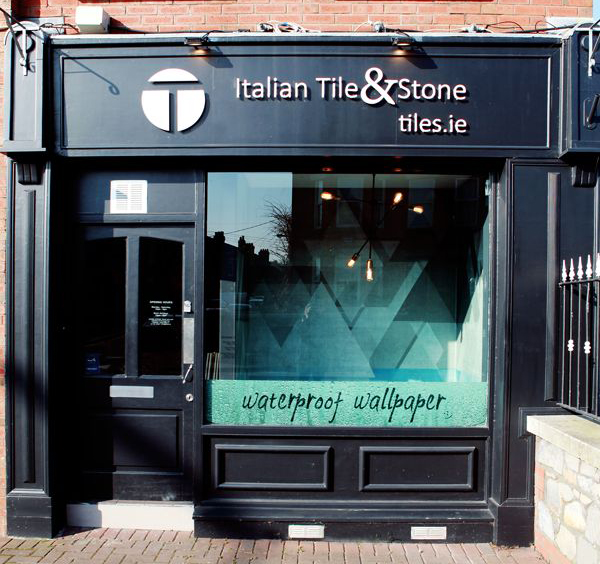 The Italian Tile and Stone Studio
We look forward to welcoming you to our Terenure Showrrom Requesting an appointment is quick and easy. 

 Early booking is very much advised. You can request an appointment here

We highly recommend booking your appointment in advance to secure your preferred time slot, as we are currently experiencing high demand. By scheduling a 1-to-1 personal appointment, you and your family will have the exclusive use of our showroom, ensuring our undivided attention is dedicated to your needs.
To provide you with the best service possible, we kindly request that all inquiries be made via email at this time. Rest assured, we are committed to responding promptly, typically within one working day.
Requesting an appointment is quick and easy. Simply click on the link below:
 On Mondays and Tuesdays, we will be available to assist you via email. From Wednesdays to Fridays, our showroom hours are from 10:00 am to 4:00 pm, with the last appointments scheduled for 3:00 pm. On Saturdays, our showroom operates from 9:00 am to 3:00 pm, with the last appointment at 2:00 pm. We are closed on Sundays.
While we do welcome walk-ins, we want to ensure that you have the best experience possible. In order to avoid any potential disappointment, we recommend booking an appointment in advance. This way, we can guarantee that you receive the personalized attention you deserve.
Your time is valuable to us, and we are committed to providing you with an exceptional experience. Request your appointment today and allow us to assist you in finding the perfect tiles for your project

Click Here to Email us


Mondays & Tuesdays:  Email Service Only

Wednesdays - Fridays 3rd 10.00 am - 4.00pm ( Last Appointments 3.00pm)

Saturdays 9.00am - 3.00pm ( Last  Appointment 2.00pm)

Sundays Closed

You can request an appointment here

 
The best tile showroom in Dublin
We are delighted to invite you to our Terenure, Dublin Tile showroom. The Finest Range of Floor Tiles, Wall Tiles, Mosaic Tiles and Natural Stone Tiles in Ireland can be seen on display. If you have any difficulty finding our Tile showroom just give us a call and we will be happy to direct you.
GPS Coordinates 53.3126755 -6.2824019 for The Italian Tile and Stone Studio
Directions to The Italian Tile and Stone Studio From M50: Take Exit 11 (Tallaght) and head for city centre. Proceed straight  for 4 kilometres (2.5miles) into Terenure Village where you will reach a cross roads with Bradys Pub on your left and Bank of Ireland on your right. Take a left onto Terenure Road North.  Our Tile Showroom is situated 400 mt down on the left hand side
Directions to The Italian Tile and Stone Studio  From City Centre: From Christchurch take N81 passing St Patricks Cathedral on your left. Proceed straight for 2km where you will cross the canal at Harolds Cross Bridge. Continue straight for a further 2 km (keeping to the left at the fork at Harolds Cross Park) As you enter Terenure village you will pass a Tesco Metro on your right. Our Tile Showroom is 100 mt past this on the same side.
Parking: There is paid parking (€1.00 per hour) next door in Cyms Sports Club